Windows 8.1 Download ISO 32/64-bit Official direct link is now available on Softlay. Install Windows 8.1 Pro full version without going to the Windows Store or upgrade Windows 8 using Win8 key.
Softlay gives the single-click direct download of free Windows 8.1 Official ISO for 32-bit and 64-bit systems. Downloaded Original Windows 8.1 ISO images from their Official Microsoft Links.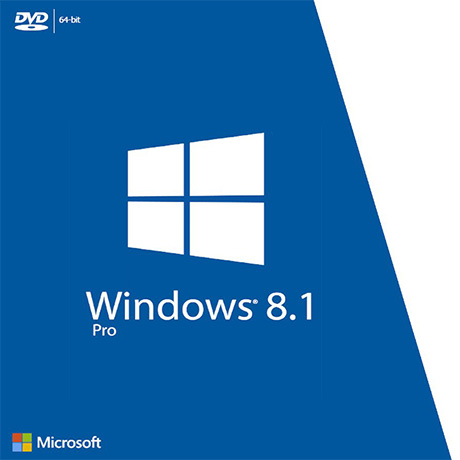 Official Windows 8.1 Update Download Overview
The new Windows 8.1 Update did a very good job in satisfying Windows OS lovers. It brings back all the missing features along with new enhancements to Windows 8.
The Final Version of Microsoft Windows 8.1 is now available on Softlay. Windows 8 users can free upgrade to Windows 8.1 full version without going to the Windows Store. You can download the Windows 8.1 ISO (DVD) From MSDN with the Windows 8 product key.
More at: What's new in Windows 8.1 Update?
Related: How To Download Windows 10
How To Install Windows 8.1 Official ISO
After you successfully download windows 8.1 free iso file. Save it on your PC. Follow this tutorial which tells How to install Windows 8.1 via USB Drive. The steps to install windows 8.1 are simple and easy. Comment here if you face any issues during windows 8.1 iso download or installation.
Operating System Requirements
Processor: 1 GHz or faster
Memory: 2 GB
Hard disk space: 20 GB available
Video card: 1366 × 768 screen resolution; DirectX 9 graphics processor with WDDM driver
Connectivity: Internet access (fees may apply)
Microsoft's account required for some features. Watching DVDs requires separate playback software.
Download
Windows 8.1
Update ISO
🛡️ Safe & Secure
Download Specs
License: Trial Product Key
Platform: Windows OS
Language: English
File Size: 2.45 – 3.33 GB
Downloads: 3,888,761
Developer: Microsoft