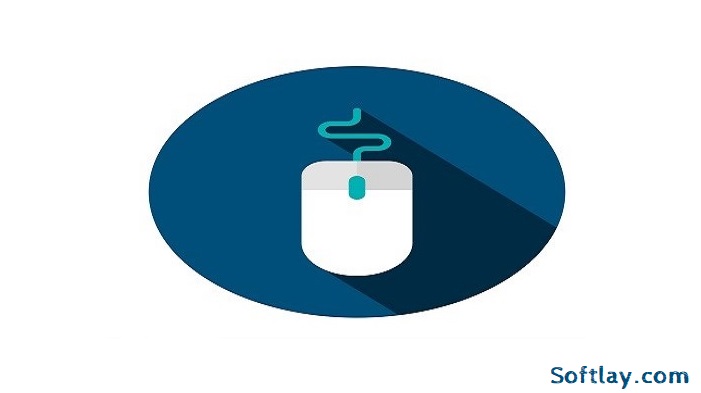 The best part: It's super simple to completely disable mouse acceleration in Windows 10 or Windows 7.
The worst part: A little-known feature with which we have struggled to correct for far has messed with us and threw us all off while playing.
Don't worry, though!
Here's how you can turn off mouse acceleration on Windows 10 or 7 step-by-step so the next time you have an edge to reach that next rank in Overwatch or CS: GO.
Let's start:
How to Completely Disable Mouse Acceleration in Windows 10 & 7
Follow these steps to turn off Enhance pointer precision for better aim and ultra-precision:
Note: These steps work perfectly fine for Windows 10 and Windows 7.
Disable Mouse Acceleration through Control Panel Window
First off, open Control Panel
Next up, tap the 'Hardware and Sound' option.
Select "mouse" under the 'device and printers' section.
Navigate to Pointer Options tab in the Mouse Properties window
Now, uncheck or untick the box "Enhance Pointer Precision".
Click Apply, then OK.
Is Windows mouse acceleration on by default?
The "Enhance Pointer Precision" feature in fact makes your mouse movement less precise in many situations. This poorly understood feature is enabled by default in Windows and is a form of mouse acceleration.
So, these steps would turn off mouse acceleration in Windows 10 and 7.