It's super simple to upgrade Windows Vista to Windows 7. Windows 7 is rated one of the best Windows OS. Despite the fact that it's not the latest Windows but still users prefer Windows 7.
In this complete step-by-step guide, we will tell you how to upgrade to Windows 7 from Windows Vista for free without losing any data.
If you have to upgrade Windows Vista to Windows 7, it's fairly simple if an in-place upgrade is performed. An in-place upgrade is when Vista is upgraded to the same version of Windows 7. Vista Ultimate can be upgraded to Windows 7 Ultimate. Vista Business to Windows 7 Business, or Vista Home Premium to Windows 7 Home Premium.

Upgrade Windows Vista to Windows 7 because Windows Vista support has ended
So, any other upgrade like Vista Home Premium to Windows 7 Ultimate will require a fresh/clean install. You won't be able to upgrade simply. Clean installing is the recommended method, even by some experts as well that makes your machine run better.
Upgrading to Windows 7 from Vista by doing an in-place upgrade is safe mostly but to avoid being risky, you can back up/image your data. EaseUS ToDo Backup is the recommended tool to image your data to an external hard drive.
NOW, that you have backed up your data. The upgrade process is very similar to the normal installation.
If you're uncertain about your upgrade you can check Compatibility online or through Windows upgrade advisor before buying the Windows.
Once you're sure to upgrade Windows Vista to Windows 7, GO Ahead!
Insert the Windows 7 DVD/Disc, and click on the button RunSetup.exe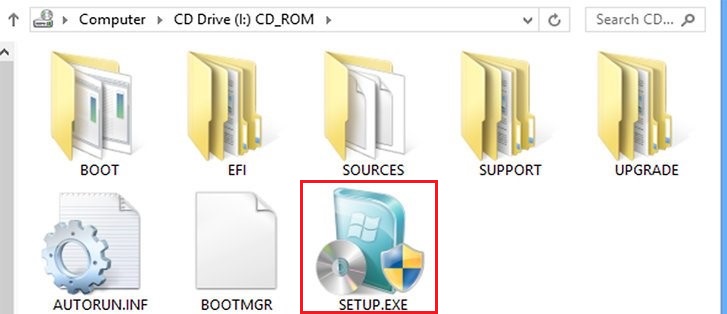 To do it without CD, you need to make a bootable USB and load it by going to the BIOS options when you start your PC and install Windows.
Click Install Now on the new Window that appears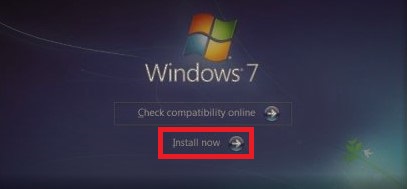 The window will open a new page, taking you to the addition of new files that are important for the update. Internet connection will be needed and to check updates and after that tick the box after reading Microsoft's terms and conditions, and click Next.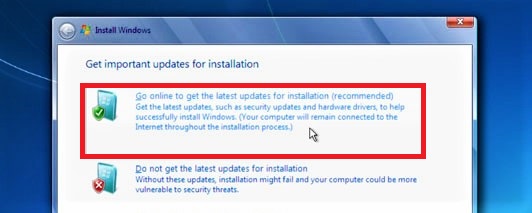 The next page will give you a choice, choose the upgrade option…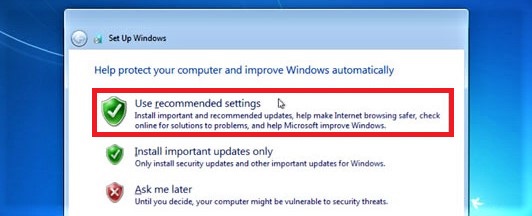 If you want to go with default settings, click the upgrade button. If you have to add some tweaks, click the Custom installation button.
The upgrade option will ensure your settings and important files are transferred safely.
Begin the upgrade, it may take some time, so relax!
Enter the product key and finalize your settings to upgrade Windows Vista to Windows 7

If you followed the instructions properly, you have successfully upgraded Vista to Windows 7.
Answers to most asked questions by users regarding Windows 7 Upgrade:
Q: Can I use Windows Update to upgrade Windows Vista to Windows 7 for free like Windows 7 is upgraded to windows 10?
A: No, Windows update only works for Windows 7 and 8 in this way for the free upgrade to Windows 10.
Q: Can Windows 7 ISO be used to upgrade windows Vista to windows 7?
A: If you've got a valid Windows 7 product key, and you lost the disc or in some cases didn't even get it. Only this situation leads you to have a Windows 7 ISO.
Q: Can I re-use my Vista's Product key to activate Windows 7 as well?
A: This is not allowed as well. For separate windows, you would have to buy a separate License and Product key.
Now, it's your turn!
I have answered some questions. Ask more if you are facing any problems while you upgrade Vista to Windows 7, and I am eager to help you out!