Loki is a show about a guy named Loki, who is the God of Mischief. He gets in trouble with a group called the Time Variance Authority for messing with time. It is a movie in the Marvel series and was shown on Disney+ in June 2021.
The Loki logo is made up of 4 different styles of writing:
The letter "L" uses a font called US Angel by Iconian Fonts.
The "O" uses a font called Old English Five by Typographer Mediengestaltung.
The "K" uses a font called ARB 85 Poster Script JAN-39 by Fontry.
The letter "I" looks like the font Cloister Black made by Typographer Mediengestaltung.
You can get a free download of Loki Font here. It's in the TTF (TrueType) Format and you can use it for personal purposes without paying.
Styles of Loki Font
Loki Font Family includes only 01 style with a unique appearance.
Loki Regular
Loki Font Family View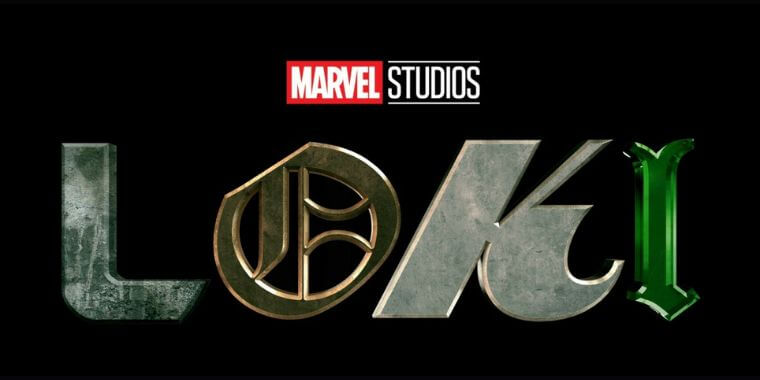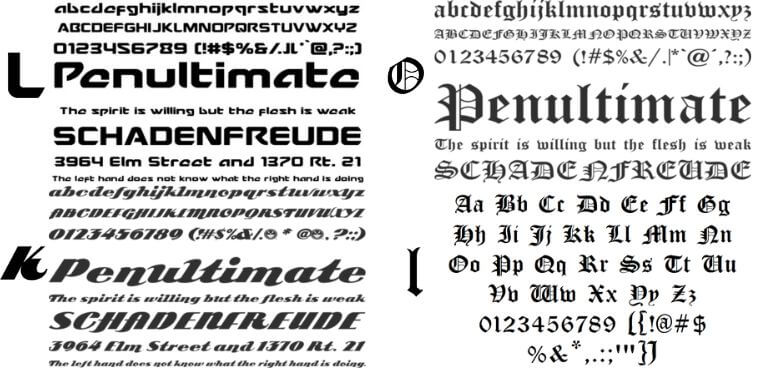 Similar Fonts to Loki Font
Canterbury Font
Demon Priest Expanded Ita Font
Bliss Normal Font
Si LuNca Italic Font
Loki Font Generator
You can use online tools like the Loki Font generator to create words that look like Loki Font. These text maker allow you to adjust the size, spacing between letters, and distance between lines of the text. You can also copy and paste the font to use it in your stuff.
Loki is a font that can be used on any device like Mac, PC, Linux, iOS, and Android. You can use this font in apps like CapCut, Google Docs, Adobe Photoshop, Canva, Adobe Premiere Video, and Adobe Illustrator.