The latest Stedman's Medical Electronic dictionary 7 software has been designed to give it a dictionary format for providing medical students, physicians, educators, researchers, and medical language specialists good assistance.
Download Stedmans Electronic Medical Dictionary's latest full version for Windows 7, Windows 8.1, Windows 10, Windows XP, & Windows Vista PC. This is an offline installer setup file of Stedmans Electronic Medical Dictionary and will work for both 32-bit & 64-bit operating systems.
Download Electronic Medical Dictionary Latest Version Overview 2022
The dictionary with its name suggests that it can be used to look up for 105,000 meanings, abbreviations, measurements and more. Furthermore, 5000 new words have been recently added in its latest edition with pronunciation of each term in the right way.
One should not care about the reliability of the software as 45 consultants from all the major medical and health science specialties have reviewed each word for accuracy and clarity.
Stedman's provides the most comprehensive medical dictionary online that is easy to use and provides a flexible format that also contains future reference and bookmarking.
The important feature of this technology is that besides just providing you with the meanings. It lets you know to come across some common mistakes made by people in terms of spelling, pronouncing and usage through notes.
As there are more than 2000 images in the dictionary and the refined search through medical cards makes the dictionary a must-have for everyone.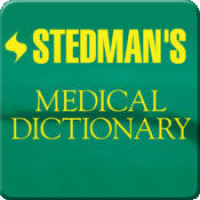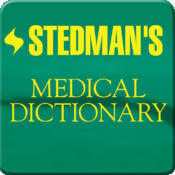 Download
Stedman's Medical Dictionary
V7 For PC
🛡️ Safe & Secure
Download Specs
License: Free
Platform: Windows OS
Language: English
File Size: 657 MB
Downloads: 5,672
Developer: Stedman's