To those users who want to disable Auto-Play of the next file in the playlist on Potplayer is now possible. Just follow the below steps to disable playing the next file.
Launch the PotPlayer.
On the top, left corner, Click on it or simply right-click on the home screen of Potplayer.
Go to Playback > Playback settings.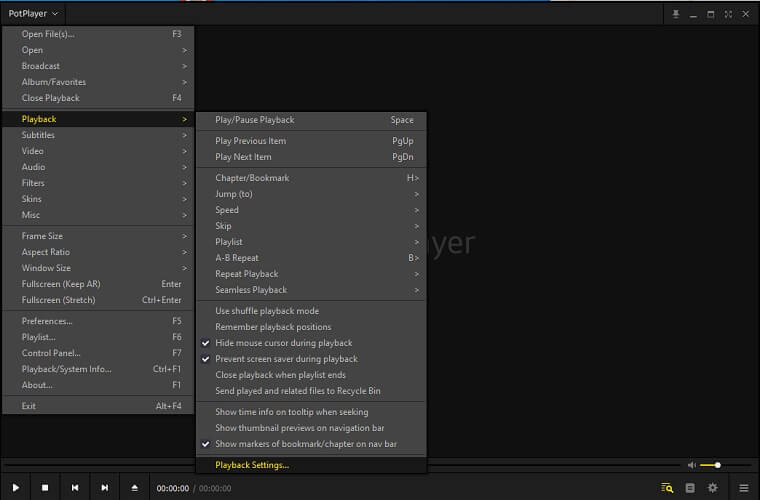 Set "Repeat Video Playback" to "Repeat playing item".
Click Ok.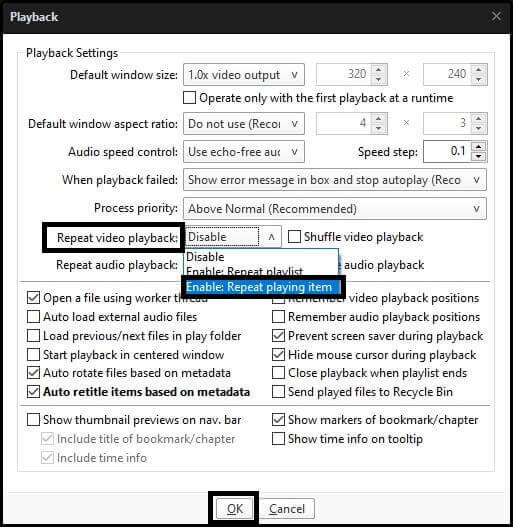 This will make it so that you have to press Page Down to get to the next video.