Noir Font is like a font from a mystery story, with letters that look like they belong in a detective's office. It adds a touch of old-fashioned charm to your writing, making it feel like you're in a classic movie. People love it for creating a sense of suspense and intrigue. This free font is available in OTF & TTF format that you can easily download on your PC.
Reasons to Use Noir Font
You might have seen Noir Font used in movie titles or posters for detective films. It's known for its vintage style and can make your words feel like they're part of a thrilling adventure. Noir Font can give your writing that mysterious edge, whether you're working on a book cover or a spooky Halloween invitation.
The best part is it's easy to find and use. Just pick Noir Font from your computer's font list, type your words, and you'll instantly have that detective movie feel. It's like adding a touch of cinematic magic to your writing!
Noir Font Generator
The Noir Font Generator is an online tool that creates captivating text in the Noir style for posters and visuals, effortlessly adding sophistication and mystique to your designs.
View Noir Font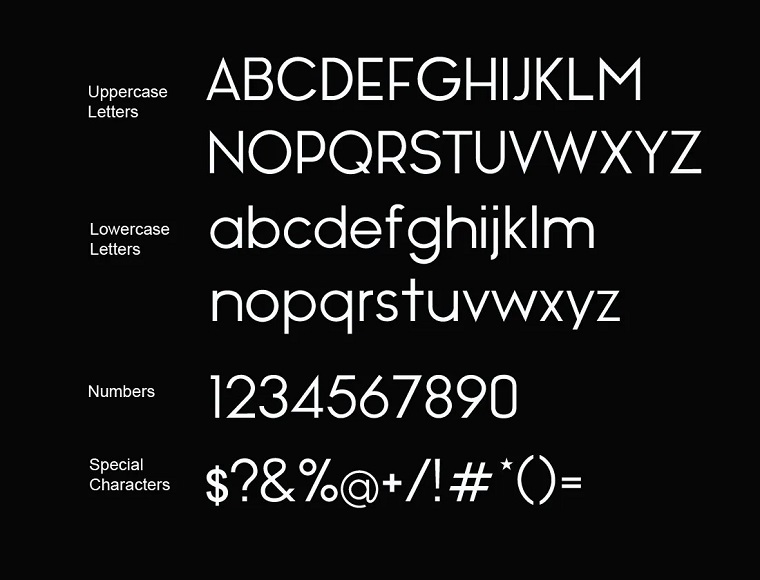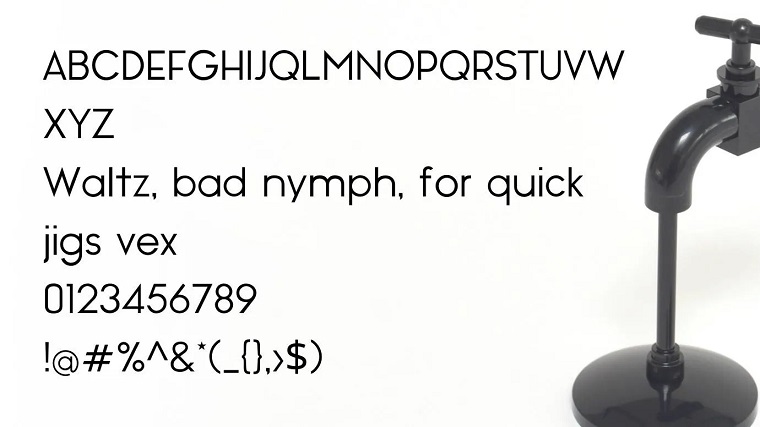 How to Download and Install Noir Font on a Windows PC
To download the Noir Font, install it on your Windows 10/11. After downloading & installing, follow the below steps;
Step 1: First, click the download button above so the Noir font starts downloading. The Noir Font will be downloaded in a zipped archive; unzip the file using Winrar or WinZip.
Step 2: Right-click on the font file and select the "Install" option from the context menu. This process will automatically install the Noir Font by copying it to the "Windows\Fonts" folder and registering it in the Windows Registry.
How to Uninstall Noir Font From a PC
Follow the instructions below to delete the Noir Font from your system:
Step 1: Open the RUN Window by clicking Window + R.
Step 2: Search "Regedit" and Click the OK button.
Step 3: Select HKEY_CURRENT_USER > SOFTWARE > Microsoft > Windows NT > Current Version > Fonts.
Step 4: Right-click on the Font you wanted to delete.
Step 5: Click the "Yes" button, and your Font will be uninstalled from your Windows.
Noir Font Family (Includes Total 2 Typeface)
Alternatives of Noir Font
Poppins Font
SUNDAY Font
Pure Thin DuranGo Font
Elevation normal Font
Coves Bold Font
ETH Black Font
Florence sans Comp Bold Font
Berlin Font
Proletarsk Font
Geometos Font
FAQs – Noir Font
What is a Noir Font?
This is an ultra-modern sans serif typeface, influenced by the early 20th-century geometric sans serif typefaces. A top-notch sans serif typeface along with the geometric structure, organic personality, and warmth of touch in each letterform. It was designed and shared by Matthias Guggisberg.
Is there Any Similar Font to the Noir?
You can get many similar fonts to this typeface on the web, like Berlin Font, but Museo Sans font is very close to this typeface.
What is the Noir Font Generator Tool?
Like every superlative typeface, this typeface also has an online font generator tool that would be perfect for converting simple text into graphics.
Can I use Noir font for Commercial Use?
Not at all; it is strictly prohibited for commercial use without its license. So, you must purchase its paid license if you want to utilize it for any commercial or official projects. However, a freeware version of this typeface will be used for your personal designs.