TikTok Font, also known as "Helvetica Neue Bold" is the font used in the popular social media platform TikTok. It's the font you see when you read captions, comments, and messages on TikTok videos. This font is simple and straightforward, which makes it easy to read on your phone or computer screen. This free font is available in OTF format that you can easily download on your PC.
Reasons to Use TikTok Font
People often search for TikTok Font because they want to use it in their own content, like making TikTok-inspired videos or designing graphics. It's a way to add that TikTok style to your own creations.
Note: These are similar free fonts to Tik Tok Font. We tried our best to find the best matching fonts of logo Tik Tok.
Whether you're a TikTok enthusiast or just looking to add a trendy touch to your writing, TikTok Font can help you achieve that cool and modern look.
TikTok Font Generator
The TikTok Font Generator is an online tool that creates fun text with TikTok's trendy style. Customize captions, banners, and more for your TikTok content.
View TikTok Font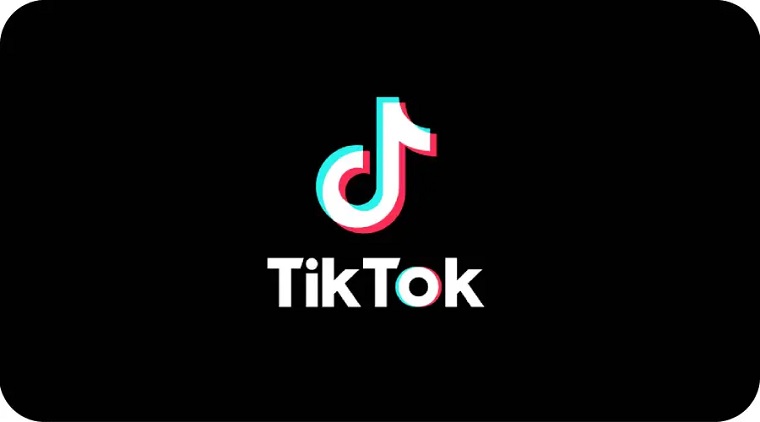 How to Download and Install TikTok Font on a Windows PC
To download the TikTok Font, install it on your Windows 10/11. After downloading & installing, follow the below steps;
Step 1: First, click the download button above so the TikTok font starts downloading. The TikTok Font will be downloaded in a zipped archive; unzip the file using Winrar or WinZip.
Step 2: Right-click on the font file and select the "Install" option from the context menu. This process will automatically install the TikTok Font by copying it to the "Windows\Fonts" folder and registering it in the Windows Registry.
How to Uninstall TikTok Font From a PC
Follow the instructions below to delete the TikTok Font from your system:
Step 1: Open the RUN Window by clicking Window + R.
Step 2: Search "Regedit" and Click the OK button.
Step 3: Select HKEY_CURRENT_USER > SOFTWARE > Microsoft > Windows NT > Current Version > Fonts.
Step 4: Right-click on the Font you wanted to delete.
Step 5: Click the "Yes" button, and your Font will be uninstalled from your Windows.
Alternatives of TikTok Font
Here is a list of some of the fonts that are similar to TikTok font;