Lock hunter is a free application that can be used to delete files that are being used by windows, or the system. If you are facing issues relating to files and folders that are wont delete then this tool comes in handy for you.
Unlike other file unlocker software, it deletes files and folders and sent them to recycle bin so you may recover them if deleted by mistake.
Download Lock Hunter free for Windows XP, Windows 7, Windows 8, Windows 10. Get offline installer setup direct download link of lock hunter for Windows 32 & 64-bit PC. It's a file unlocker program that allows you to delete files that are being used by another program.
Download Lock Hunter For Windows 7 & 10 PC 2022
This is a free program and the installation process is easy, even newbies can unlock files and folders and delete them in one go. This application gives you detailed information on processes.
We have found Hunter Lock software clean from adware, spyware, malware & virus Click here for File Hunter alternative Iobit Unlocker free download
Download Portable Version
You can also download its portable version which is completely free and has all the features of the setup version.
Key Features of Lock Hunter- File Unlocker
Below are some of the noticeable features of Lock Hunter Delete Files in Use.
Shows you Process that locking files or folder.
Show you detailed info on the process.
Copy, Unlock, Deleted or rename locked file or folder.
Kill locking process.
Remove locking process form hard disk.
Deletes files into the recycle bin.
Easy to use.
32 & 64 bit supported.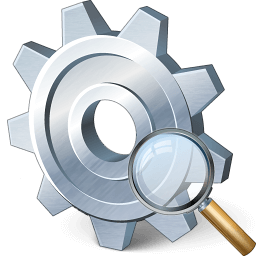 Download
LockHunter
V 3.4.2 Portable For PC
🛡️ Safe & Secure
Download Specs
License: Free
Platform: Windows OS
Language: English
File Size: 3.2 MB
Downloads: 6,972
Developer: Crystal Rich Ltd