Did you accidentally delete WhatsApp group messages on your iPhone? Or you were less on storage space and to get more space you have deleted WhatsApp groups, chats, and media. Later on, you remembered that there were important messages that should be recovered.
Well, the odds are quite high to recover deleted WhatsApp messages and get them back on the iPhone. You can do that without any issues when WhatsApp data is erased, whether intentionally or inadvertently. You don't have to worry about your deleted data as with development there are different techniques and methods that will help you to recover data very easily and accurately.
This article will help you get started on your quest to recover all of your WhatsApp data from your iPhone, including WhatsApp groups, the text messages, pictures, and videos contained inside them.
How to Recover Deleted WhatsApp Groups & Messages on iPhone?
If you are someone who is looking forward to recovering deleted WhatsApp groups and messages, you are in the right place.
1. To Recover WhatsApp Data Always On WhatsApp Chat Backup
If you've enabled Chat Backup in the app's settings, you can recover deleted WhatsApp messages.
Tap the Settings on WhatsApp.
Go to Chats > Chat backup from there.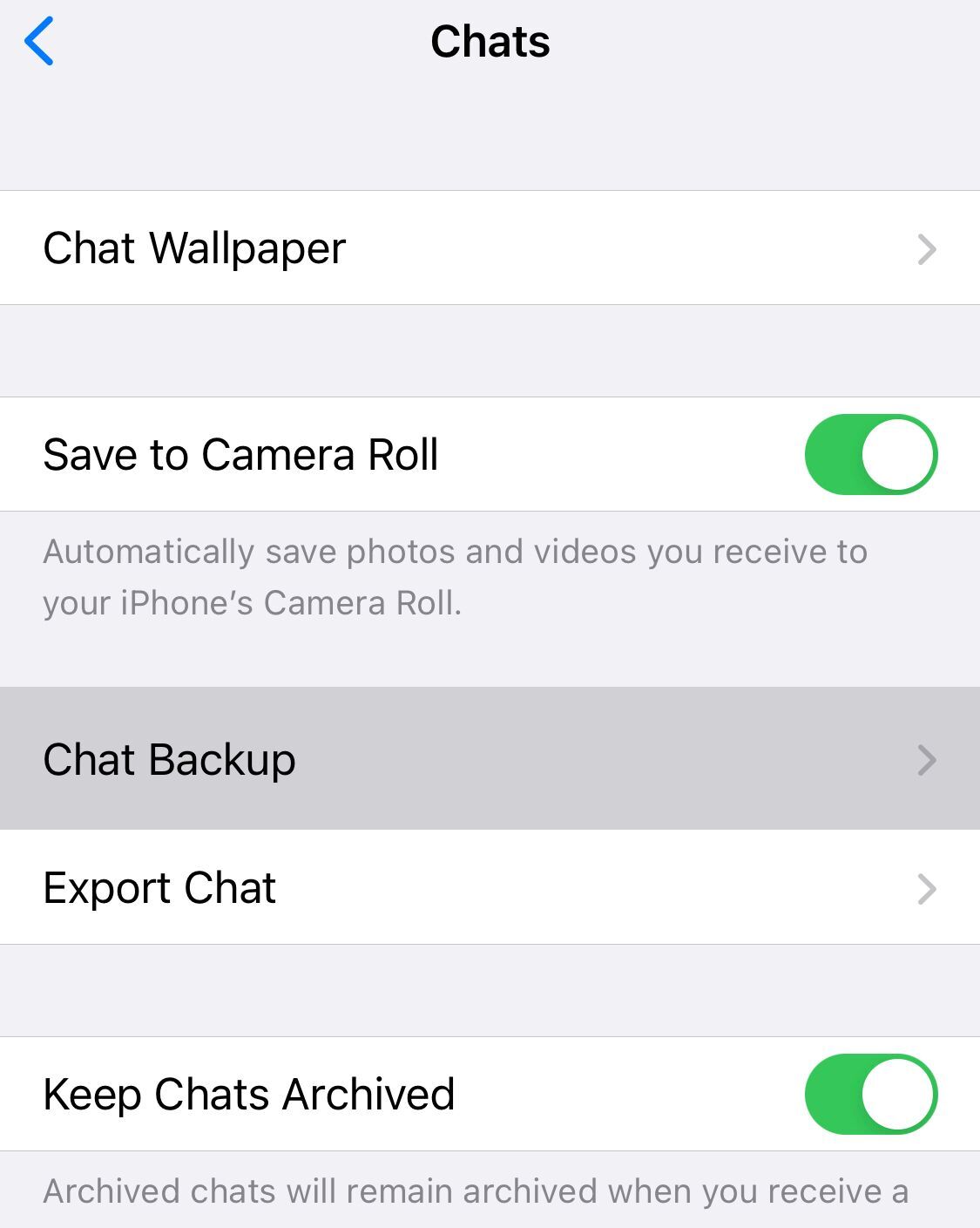 The program provides a number of backup frequencies here (under Auto Backup on iOS along with the choice to encrypt your WhatsApp backups.
Go to Auto Backups.
Select "Daily" or "Weekly" to back up Whatsapp data.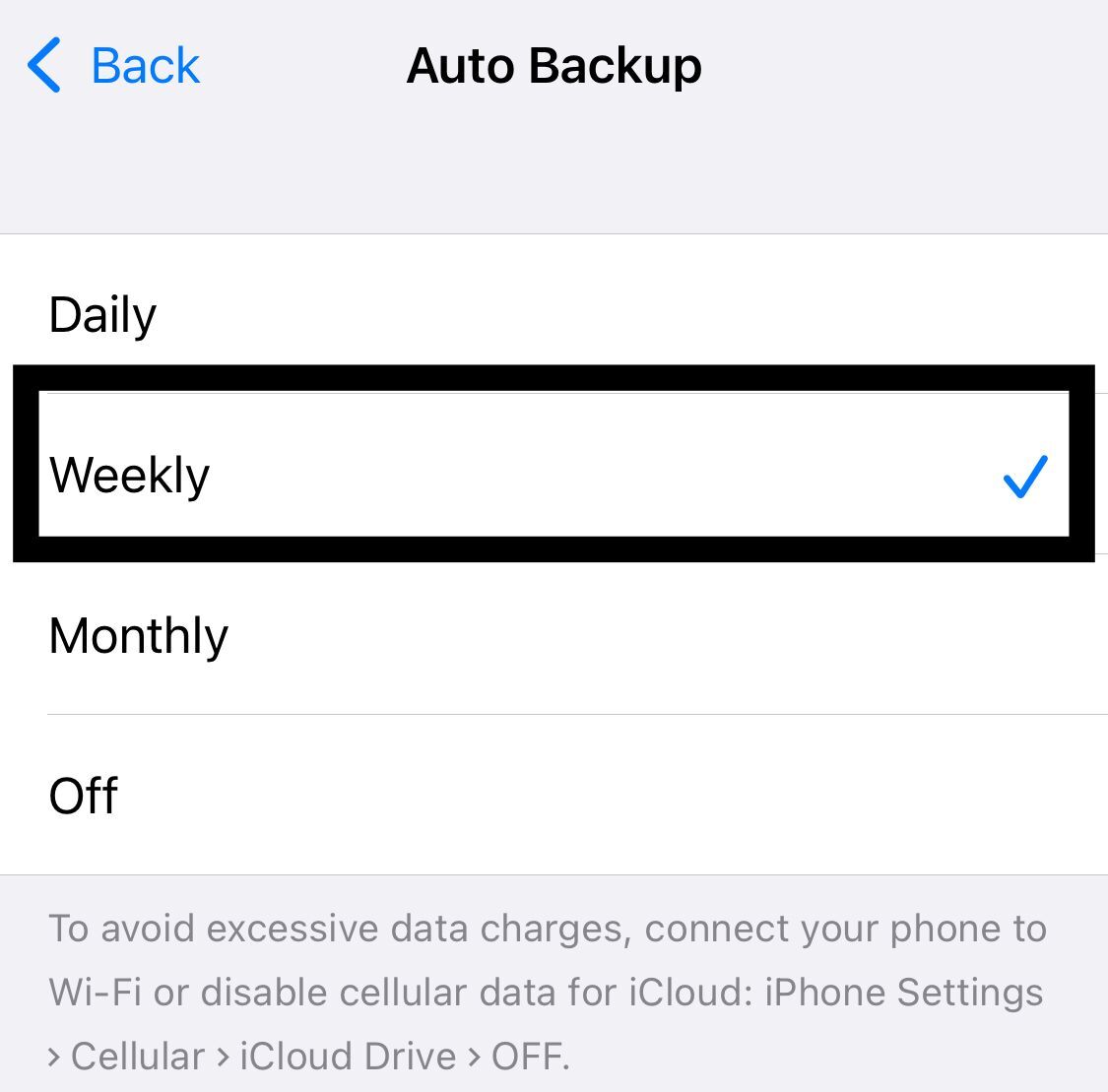 2. Restore WhatsApp Groups and Messages via iCloud Backup
If you've enabled iCloud backup for WhatsApp, you can use iCloud backup to recover any deleted messages and groups.
The procedures to restore WhatsApp from an iCloud backup are as follows:
Make sure iCloud Backup is set on by going to Settings > iCloud > iCloud Backup > Toggle Backup This iPhone.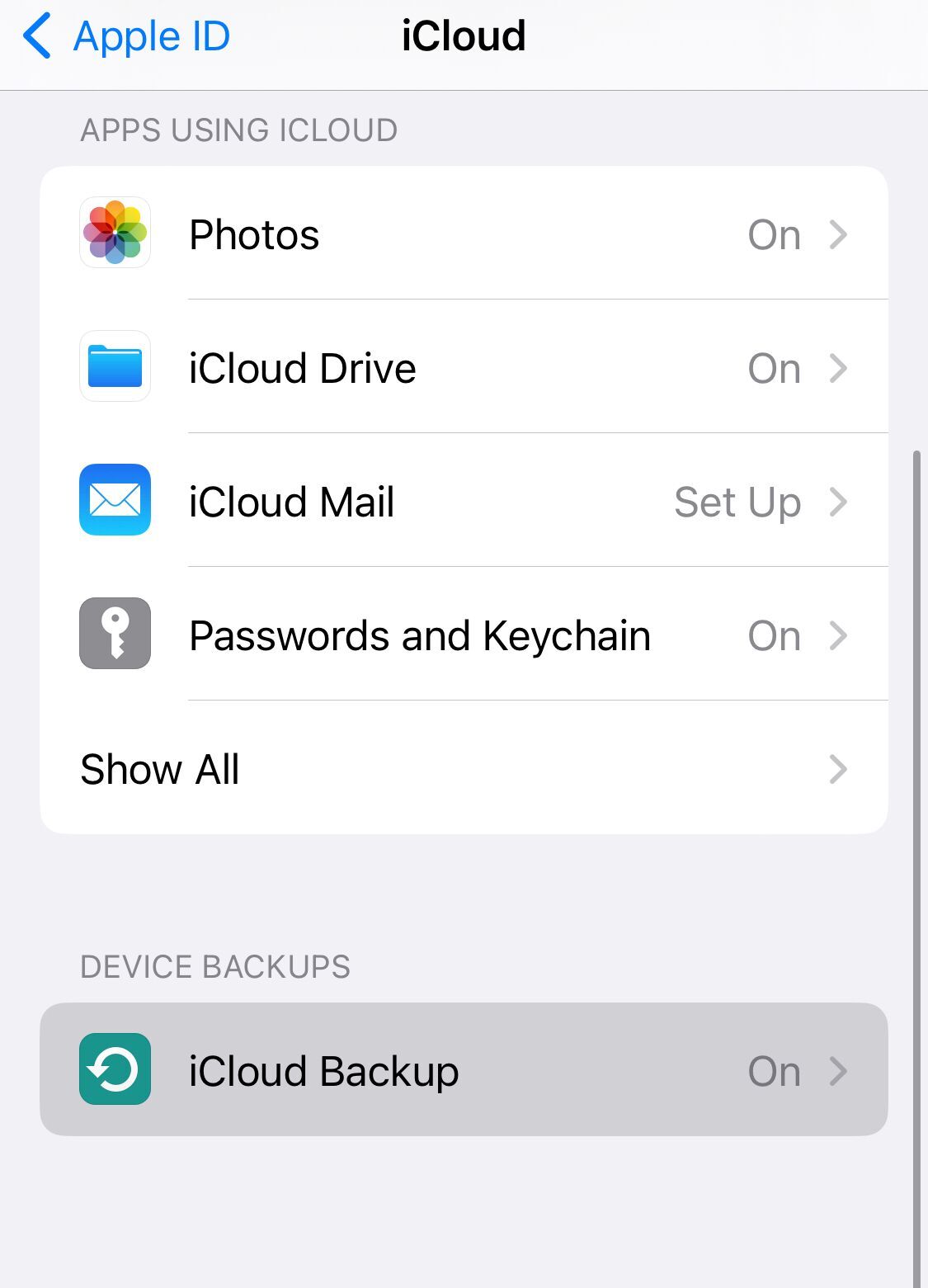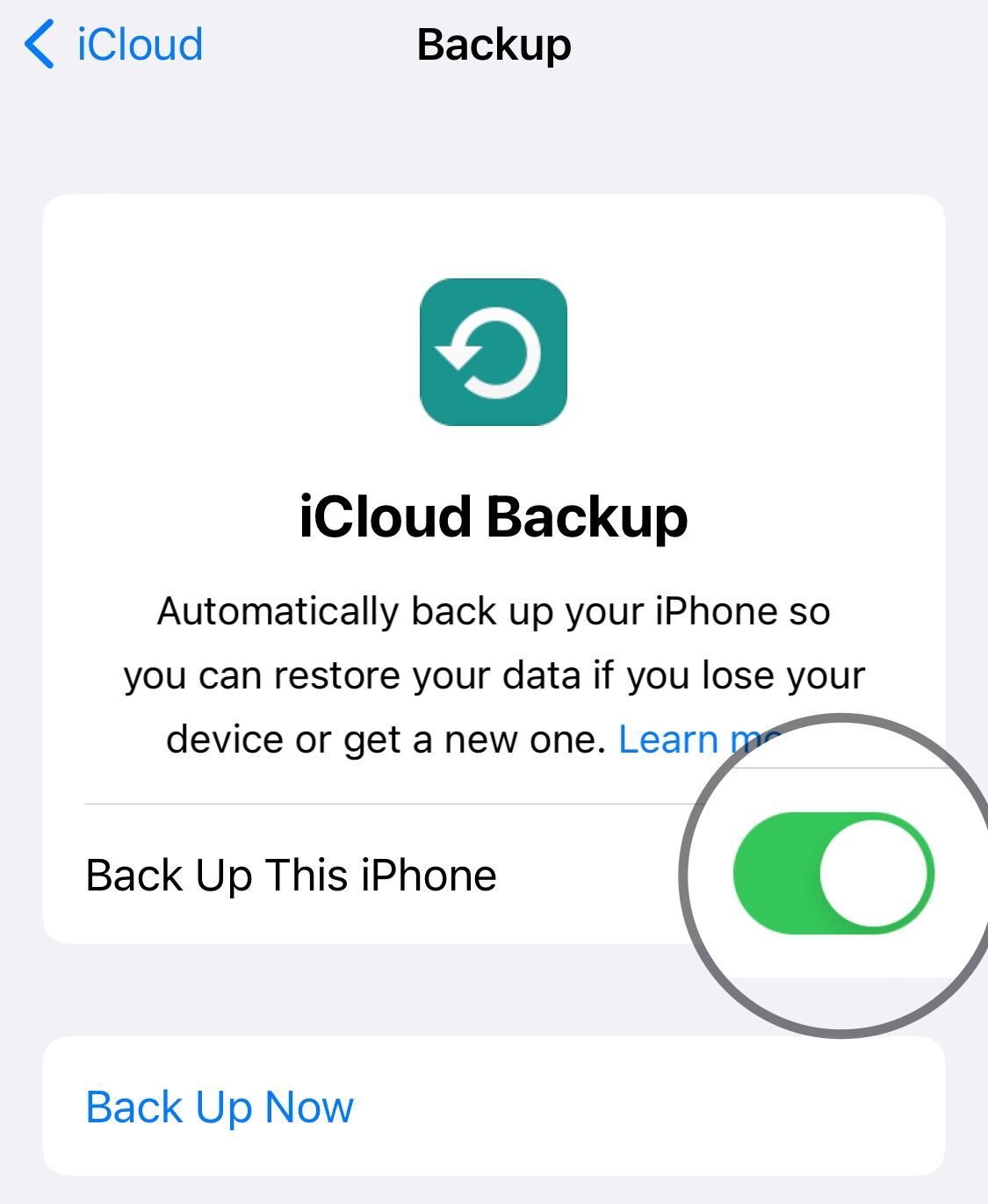 WhatsApp should be uninstalled from your iPhone.
Launch WhatsApp after reinstalling it from the App Store.
To install WhatsApp on your iPhone, adhere to the steps displayed on the screen.
"Restore Chat History" when prompted to recover your lost messages from an iCloud backup.
You will be able to restore your deleted WhatsApp group and messages.
[Note: WhatsApp only restores messages and media files from the last backup that was created. If you have deleted the messages after the last backup, you will not be able to recover them.]
3. Restore WhatsApp Groups and Messages via Third-Party App
You can restore the lost messages from the backup file if you activated WhatsApp chat backup on your iPhone. Nevertheless, this technique needs a third-party tool, such as Dr. Fone or iPhone Backup Extractor.
The procedures to restore WhatsApp chats from a backup using Dr. Fone are as follows:
Dr. Fone can be downloaded and installed on a computer.
Use a USB cord to link your iPhone to the PC.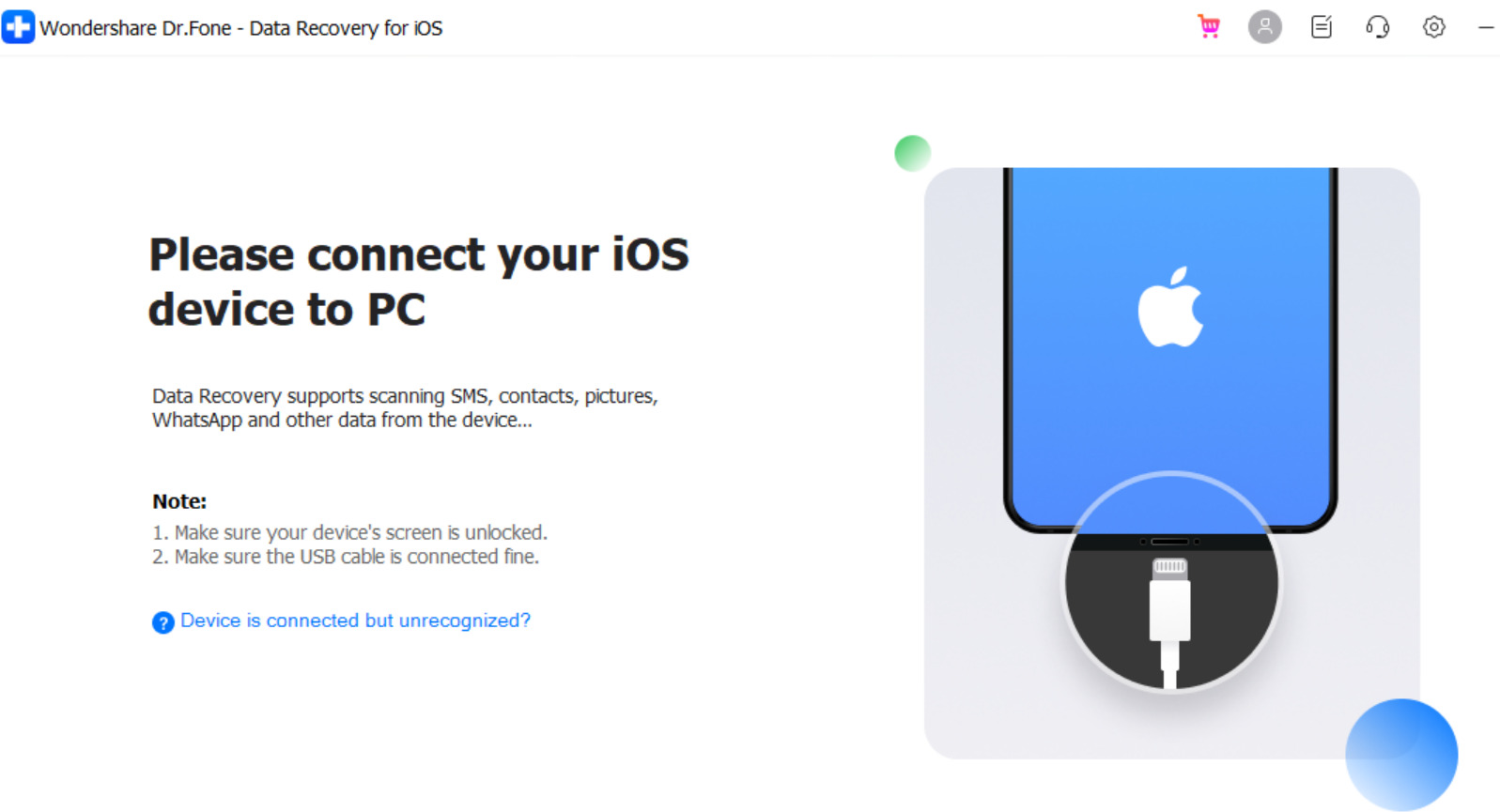 Choose Recover from iOS Device after starting Dr. Fone.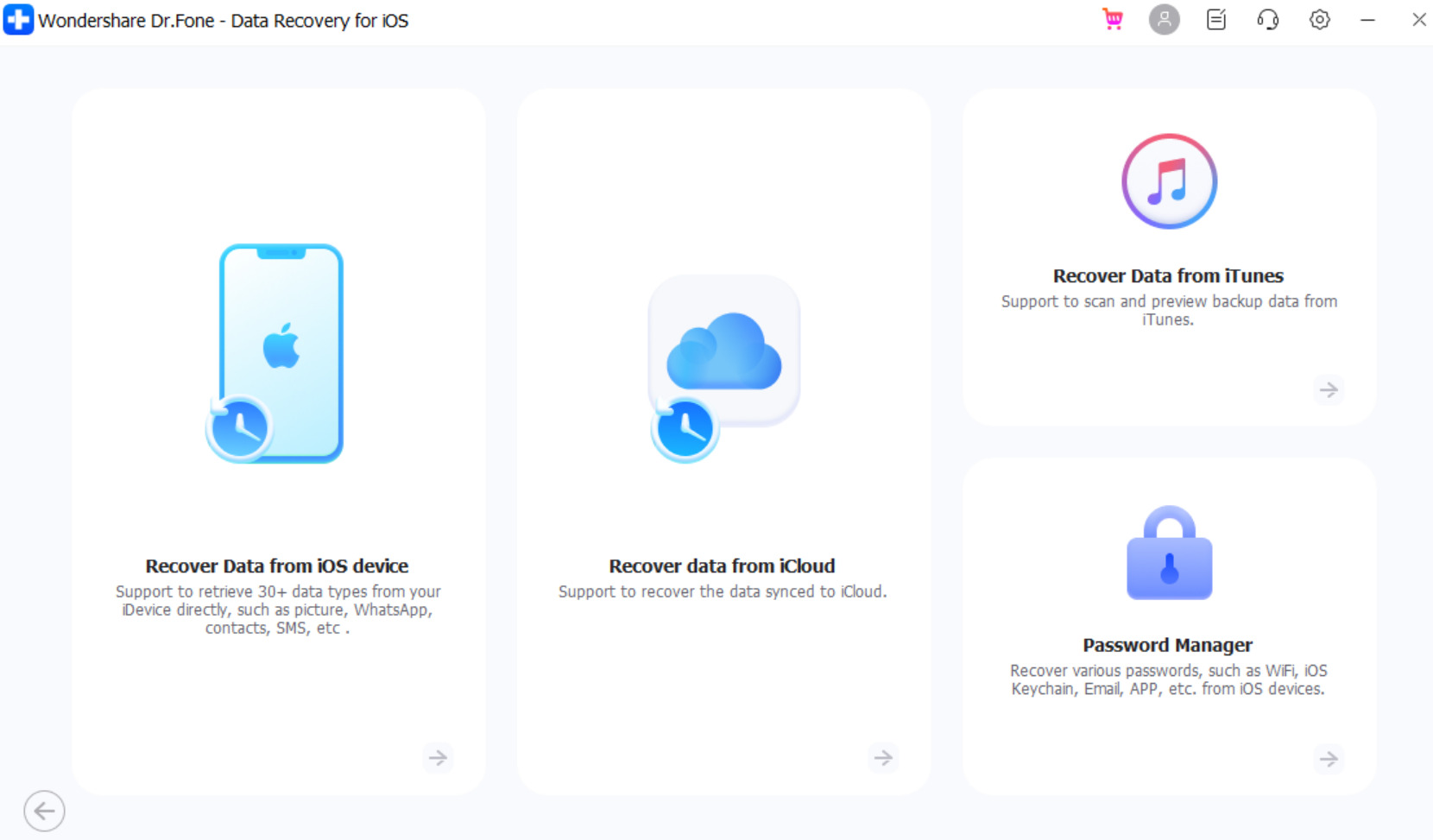 To search for deleted WhatsApp messages on your iPhone, click Start Scan.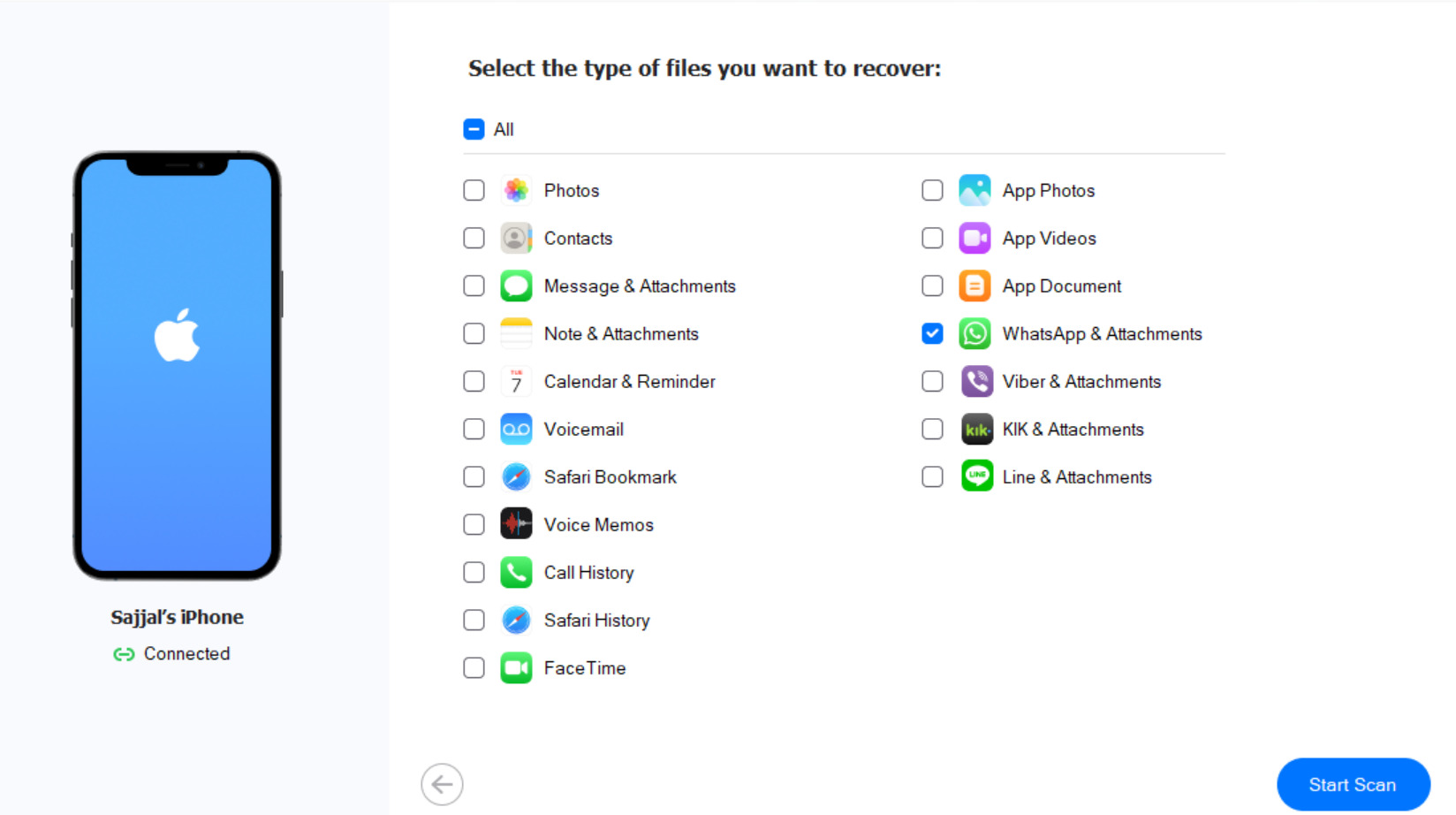 Choose WhatsApp and WhatsApp Attachments from the left side to preview the deleted messages after the scan is finished.
Click on Recover after selecting the messages you want to save to your computer.
[Note: Using third-party tools may have privacy and security concerns. Always make sure to use trusted software from reputable sources.]
4. Retrieve Chat History in WhatsApp via iTunes
You might be able to back up your iPhone's data locally to iTunes. If yes, the WhatsApp communications that were deleted from your iPhone should be included in the iTunes backup in the event that you need to restore them.
Use iTunes to connect your iPhone to your computer.
Once your device has been found, click the tiny icon next to Playback in the window's upper left corner.
Select Restore Backup in the Backups section of the right pane after selecting Summary in the left pane.
Choose a backup from the popup menu, then click Restore. Till the syncing is complete, keep the iPhone connected.
Messages and the deleted WhatsApp data should be returned to the iPhone.