There comes a moment when you want to turn off google assistant permanently. When you long-press the home button of android it launches Hey Google even though you don't want it.
It's true that google assistant is available on almost all modern android phones and it's proving itself to be very useful. In order to enhance the user experience, Google is a constantly evolving assistant. You can use google assistant also known as OK google to search places, working hours of local businesses. You can also use your voice to search the internet.
To use its features simply press the home button of the mobile device and say OK Google or Hey Google. But android users don't find it handy in all situations and wish to turn off google assistant.
Related: What is Google Chrome Helper and Why Does Chrome Use So Much Ram
In this article, you'll learn how to turn off google assistant or at least remove google assistant and go back to your old life.
How To Turn Off Google Assistant In Android
First, you don't need to know how to turn on OK google because it's already activated when you download the google app. Second, you can either disable google assistant on mobile devices or delete google assistant but it often causes problems. So as a starter just turn off android assistant.
There are three different methods to turn off OK Google. Learn these methods because it's the only way to say Ok, I've had enough, how to deactivate google Assistant?
Completely Remove Hey Google
Interestingly if you press android's home button and ask how to disable google assistant, the google voice will guide you. But to explain simply
Open the android google application and click on its Menu.
The Menu is shown with three horizontal lines on the top corner.
Head to OK Google settings where you will find the google assistant section.
Click on google assistant settings explore Phone under "assistant tab" and disable google voice.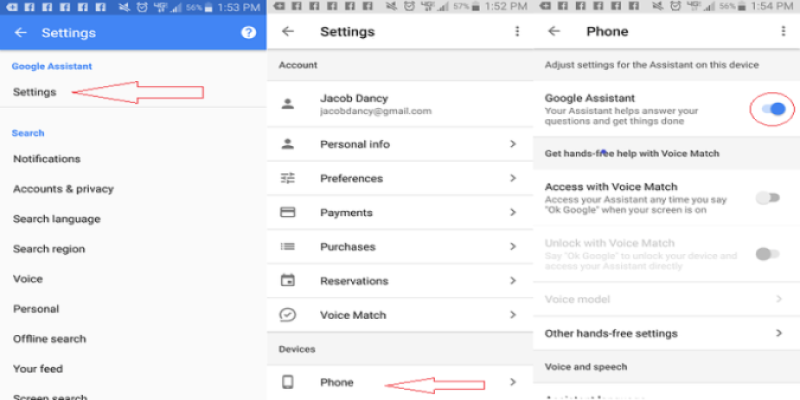 Deactivate Google Assistant Support Button
If you don't want to turn off google assistant permanently, then is another solution for you. You can change the google assistant home button. In most Android devices home button is by default key to open google voice.
If you can change that option through settings you can get rid of google assistant. It will also prevent mistakenly turn on google assistant.
To remove google assistant support button;
Go to device settings
Find App and click on it. A new window will appear where you can see all the installed apps.
Here click on three horizontal dots a drop-down menu will come.
Find the Default application and click on it.
Tap on the Device Assistance app.
Here specify which app you would like to open when you press the home button. It will ask you Disagree or agree, Click on Agree and you are don.
You can even choose non and then no app will open when you press the Android home button. This is the best way to turn off google assistant, but you can use google assistant afterward whenever you want.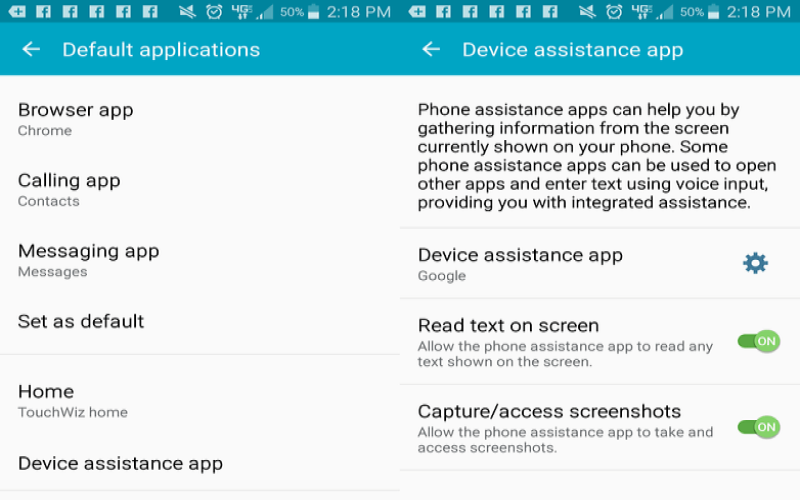 Uninstall Google Assistant Updates
This method is a little bit tricky so most don't try it otherwise you might uninstall some other important update. If you check old google browser versions you will not see google assistant in them. That means it is introduced through recent updates.
If you can delete a recent update you will automatically turn off google assistant. For that, you have to check what recent updates came relating to google. To turn google assistant off permanently delete that update.
Go to Android settings and find App
Search google and click on it
Click on three dots and you will see uninstall updates.
Uninstall Updates and hurry!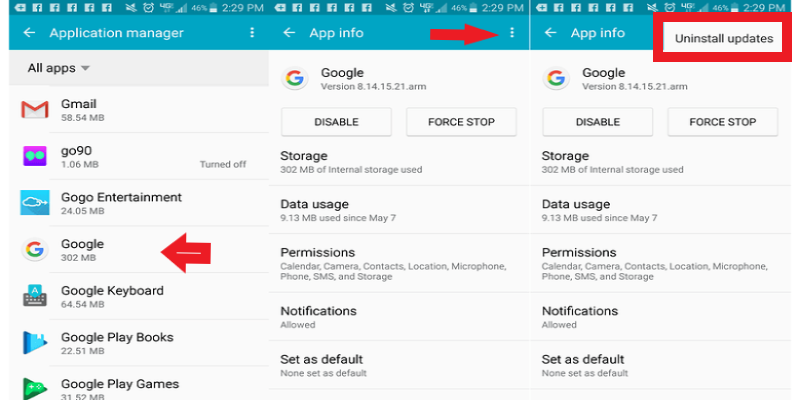 How To Get Rid of Google Assistant on iPhone
If you want to turn off google assistant on iPhone or at least don't want to listen to OK google voice then
Go to Settings search Google assistant.
See Microphone click on the slide to disable google assistant.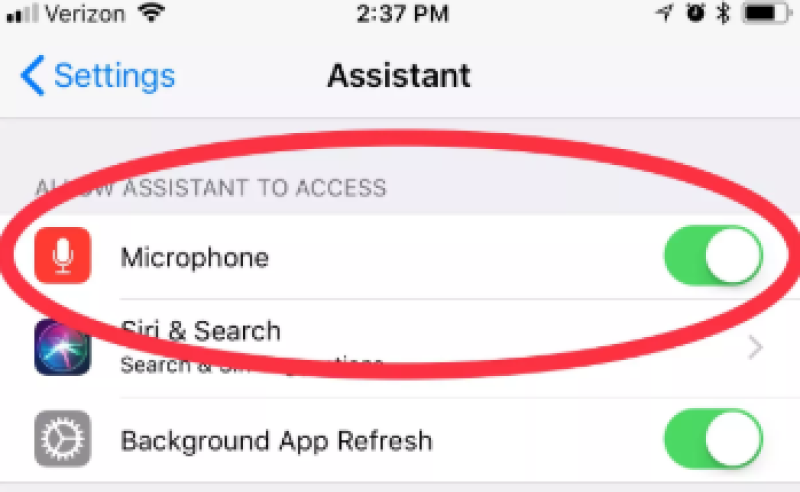 But if you are so sick and have decided to delete google assistant on your iPhone, then it's also very easy.
Open this app from the home screen.
Wait for all the apps to start. When they do.
Tap the X in the corner of the app to delete. Again press the home button to make the app icons static.
Now enjoy using your iPhone normally. This is how do I turn off google voice on android devices
Now it's your turn! Did you try these methods to turn off google assistant windows 10 or on android? Let us know in the comments if you have another method to turn off google assistant.