Pokémon Scarlet and Violet have different Types of Pokémon in the game that players can find and catch throughout their gameplay. One of the Pokémon that players can catch in the mid-game is Eevee who is a Normal – Type Pokémon. Eevee has multiple spawn locations on the map, but it is a rare Pokémon so the chances of finding him is very low in early stage of the game. The most common spawn location of Eevee is in West part of the Paldea Region near the Town and Cities.
In this guide, we'll tell you where to Find and Catch Eevee in Pokémon Scarlet and Violet.
Where to Find Eevee in Pokémon Scarlet and Violet
Eevee is a little bit higher level Pokémon than the starting level of the Pokémon and players will be able to find Eevee once they have started going to the other Towns and Cities of Paldea Region. Eevee likes to live near the Cities and Towns and one of the mid-game cities that players will reach is Medali City. Medali City is in the West Province (Area Three) of the Paldea Region and Eevee has spawn locations of outside the city near Medali's Pokémon Center.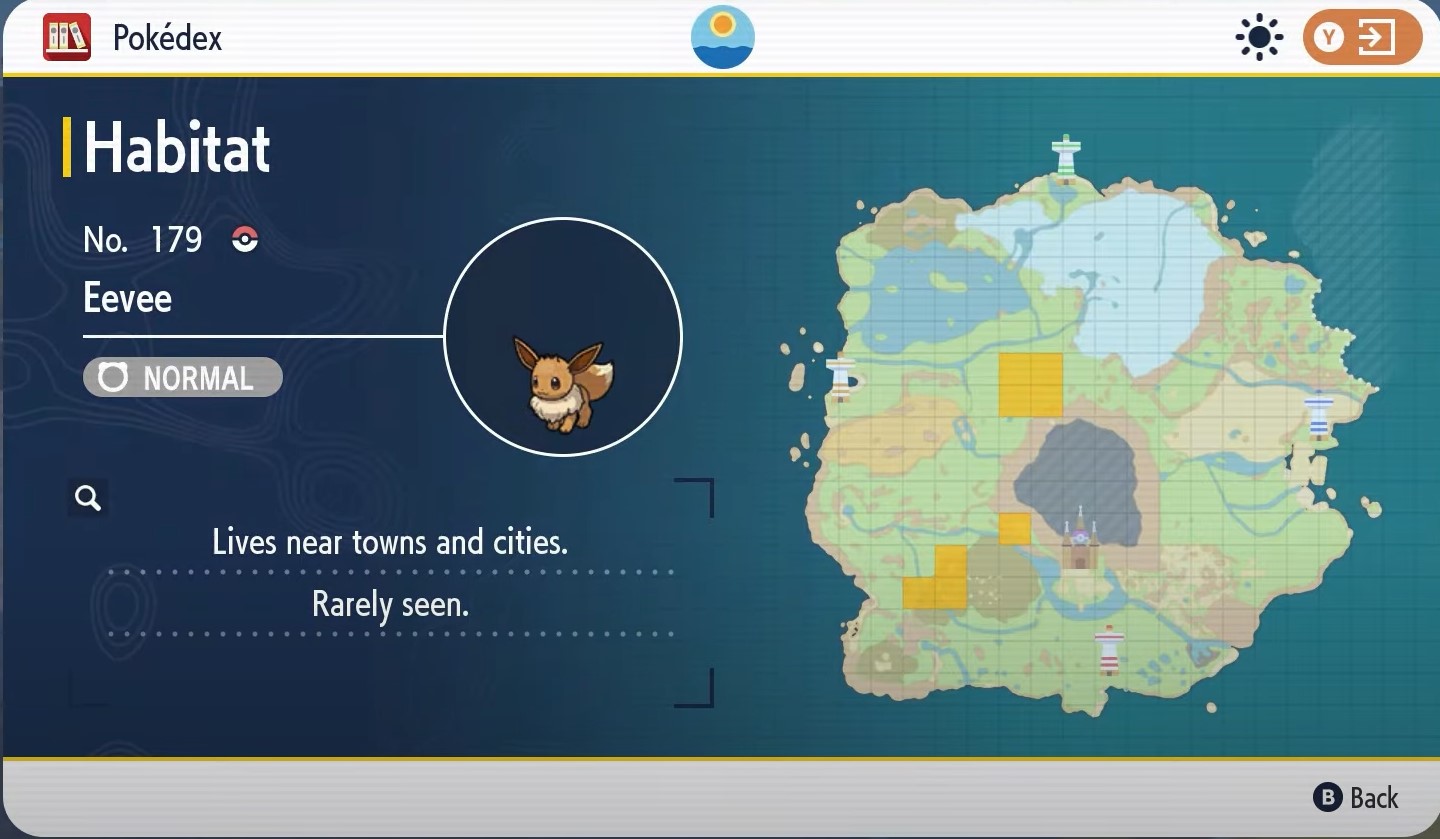 Once players have reached the Medali City, they need to look for Eevee outside of the city. Since Eevee is a rare Pokémon, you will have to look for it a bit and once you have seen it or crossed past it, it will start showing on your mini-map. Go to the point of Eevee showing on the map and you will find Eevee.
How to Catch Eevee in Pokémon Scarlet and Violet
Eevee is a Level 29 or Level 30 Pokémon so, make sure to choose a top Pokémon in your Party who is closer to Eevee's level or higher. After you have found Eevee, you need to go close to Eevee to trigger the Battle.
In the Battle, you only want to use light attacks to deplete the HP of Eevee. Try not to faint Eevee because it will be killed and then you will have to look for another Eevee. Once you have lowered its HP, press the X button to select one of the Poke Balls in your inventory and then press A to throw the Poke Ball at Eevee to catch it.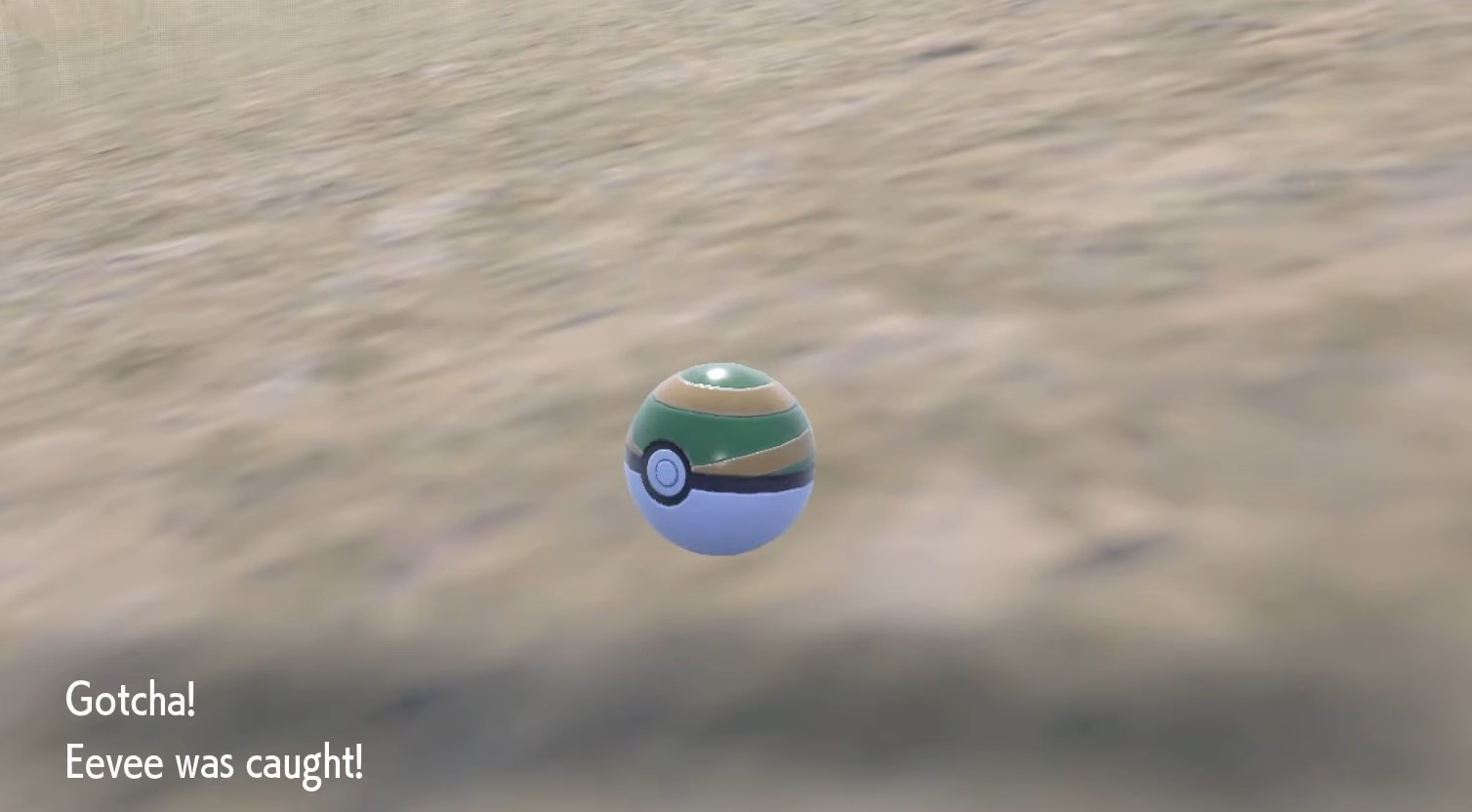 If Eevee breaks through the Poke Ball, then you will have to hit a couple of more shots and then throw the Poke Ball again to catch it.