CDs have not remained popular anymore and no one cares about how to burn a CD, but it's still important for some tasks or to share data with someone who only owns a CD player. Learning How to burn a CD will enable you to make mixed CDs of your own choice for up to approximately 80 minutes(700 MB). DVDs can store up more that's more than 4GBs.
You don't need to purchase software for this task as this is available in Windows Media Player for free. Windows Media Player is the perfect CD burner for Windows 7/8/10. So Let's Get Started on our guide on How To Burn a CD?
How To Burn a CD in Windows 10/7?
Follow this simple and Complete guide to learn How To Burn a CD on a PC/laptop:
Select the files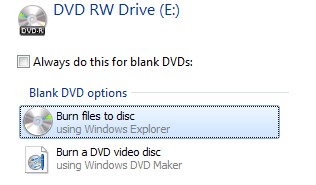 If you want to make an auto-play CD, make sure it has only one type of Files. ISO files to make a bootable CD. Audio files for how to burn music to a CD and Photos for a slideshow are the common type of choices for burning CD/DVD.
Inset an Empty Disc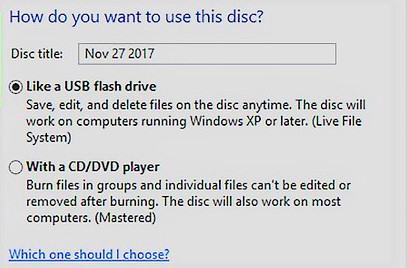 The inserted disc must be empty for compact disc burning. If it is not, you will need to erase it first. Secondly, the drive must be a DVD drive, usually, you will find a logo on the drive.
Select "Like a USB Flash Drive" in the dialogue box that appears, if you want to use it again.
Pro Tip:
Your disc can act as a flash drive/USB with the built-in feature of Windows Media Player. The Live File System feature allows you to add/edit and delete files.
Con:
You won't be able to use the same Disc on MacOS or any Linux PC if you burn CD/DVD in this way.
Related: Wonderfox HD Video Converter Factory Pro 2018
Open the Windows Media Player

Locate "Burn" at the top of the window, and click it. Select the Files that you wish to Burn. You can continue dragging files until the maximum is reached.
Select Burn
Once all the files are selected, click Burn and wait until the process is complete.
Eject Disk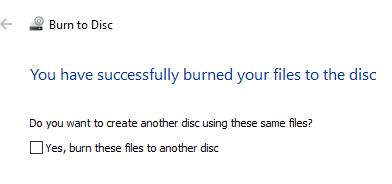 You would have successfully completed Burning your Disc by now and learned how to burn a CD.
Now it's Your Turn!
Tell us if you got how to burn a CD? Did you learn how to burn songs onto a CD? Did you Burn CD or a DVD? Don't forget to ask questions or any further advice you require on How to Burn a CD.