When you take a snapshot or a screenshot with the Daum PotPlayer, you will be searching for where the snapshot or screenshot is saved. In this guide, we'll tell you how to see the default save location and how to change the default save location.
To change the default snapshot or screenshot location, follow the following steps:
Launch the PotPlayer.
Click on F5 to go to preferences OR go to the top left-hand corner, click on the drop-down for PotPlayer and then click on Preferences.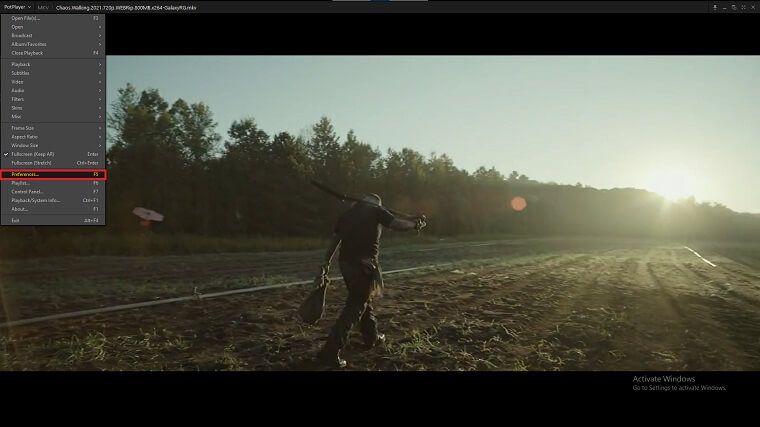 The Preferences window will be opened.
On the left-hand menu, click on the location, it is the third to the last.
On the right window of the Location Preference for PotPlayer, go to Image and click on it to expand and select the default location where images are to be saved.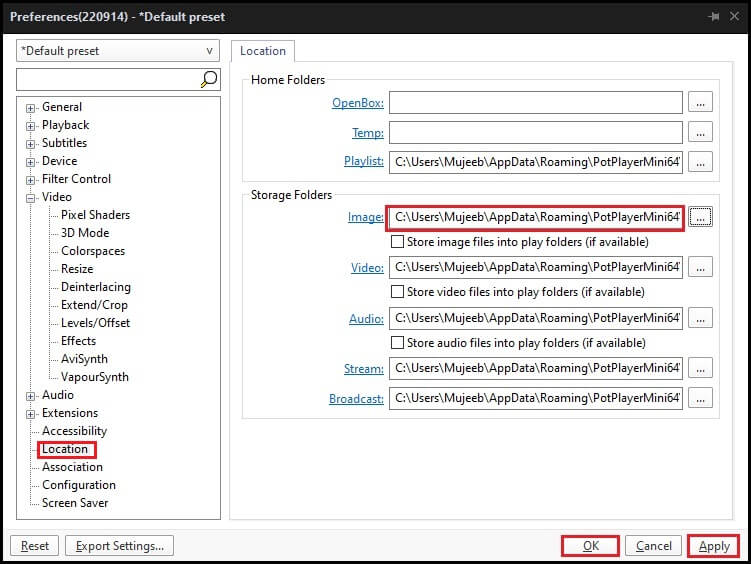 When you click on the expansion, choose the default location. (as I choose the PotPlayer Screenshot).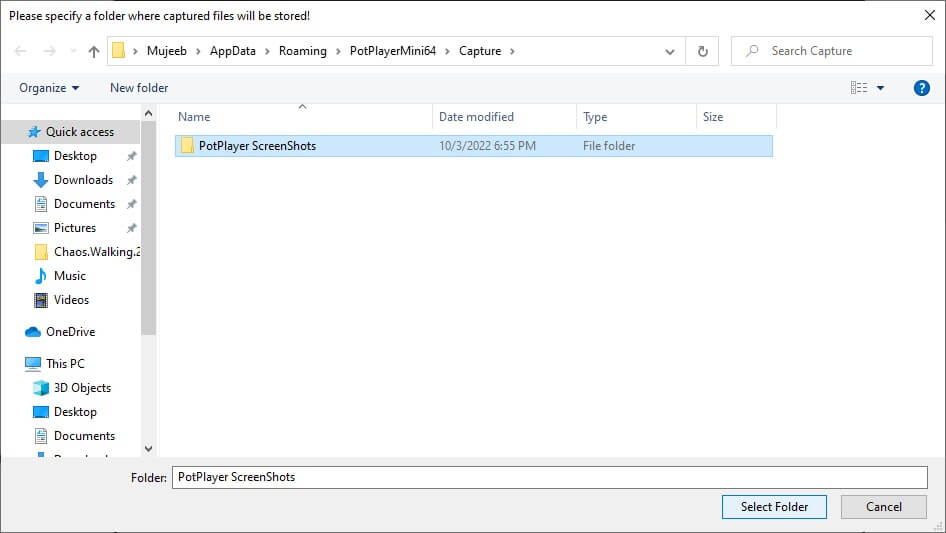 Then you click on Apply and OK respectively.