Many VR users on PC prefer SteamVR as their go-to platform for VR apps and games. However, some users have also said that SteamVR does not detect their headset instead, Error Code 108 pops up. This means that the SteamVR headset is not detected.

SteamVR headset not detecting is an annoying problem but luckily that is easy to fix. Some of the common reasons why Error Code 108 occurs include Steam not having administrator privileges or USB ports being put to sleep after being inactive for a while. Sometimes it's the VR headset in sleep mode after the PC has been inactive. Often times it is a faulty cable that is the reason for this issue.
No matter what is causing the Steam VR headset to not detect, below are some of the fixes that we are sure will help you in resolving it.
How To Fix Steam VR Headset Not Detected
1. Checking Cable Connections
VR headsets use a lot of cable connections like USB cables, HDMI/Display Port, and power cables. It is important to check if all these cables if they're connected properly. As an additional way to fix the SteamVR headset not detected issue, you can unplug all these cables and plug them back in again. It is also recommended to use USB 2.0 ports instead of USB 3.0 as they can cause connectivity problems.
2. Run Steam As An Administrator
Multiple users on Reddit report that simply giving Steam administrator privileges will fix the SteamVR headset not detected issue. Here's how you can do that.
Right-click on the Steam shortcut on the desktop. You can also go to your Steam install directory and right-click on Steam.exe instead.
Click on Properties.
Go to the Compatibility tab.
Put a checkmark next to the "Run this program as an administrator" option.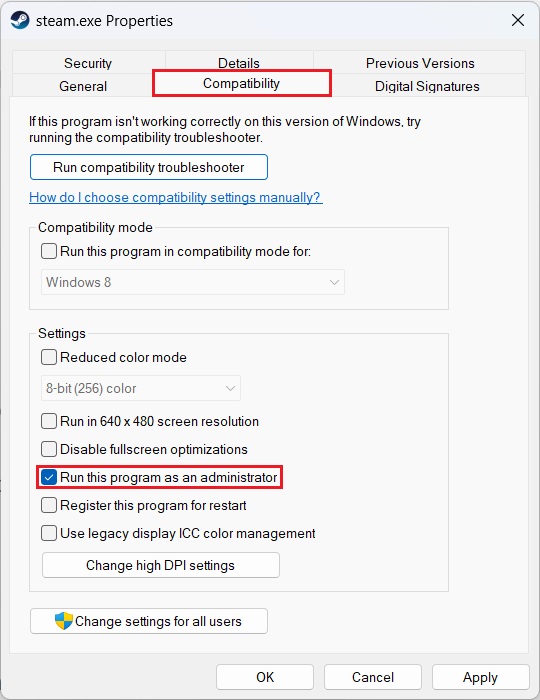 Lastly, click Apply then OK.
3. Changing USB Selective Suspend Settings
This specific setting puts USB ports in sleep mode if left inactive for a long time. Users have reported that disabling this function has fixed the SteamVR headset and not detected an error for them. To replicate this fix follow the steps given below.
Launch Control Panel from Start Menu.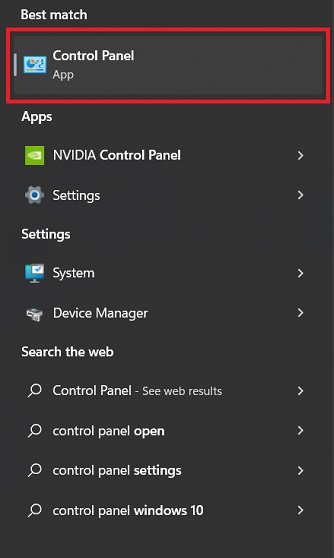 Select View by Large Icons from the top right corner.
Click on Power Options.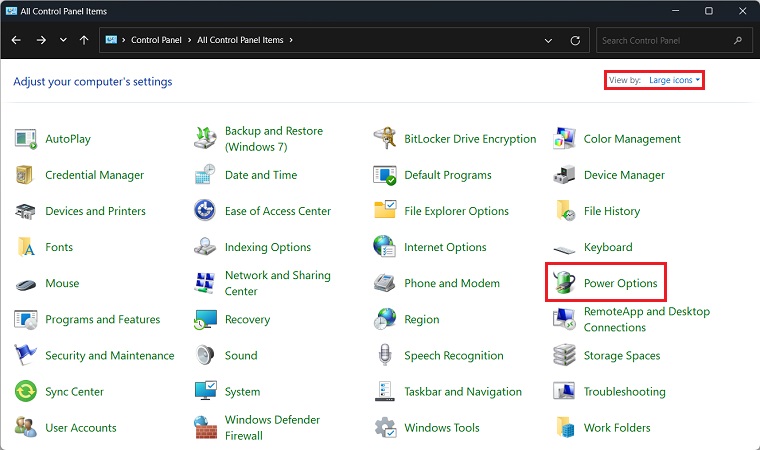 Click on Change Plan Settings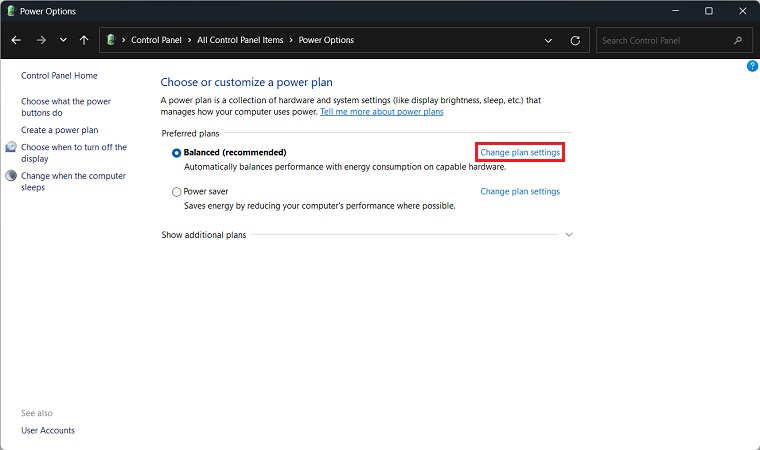 Select Change Advanced Power Settings.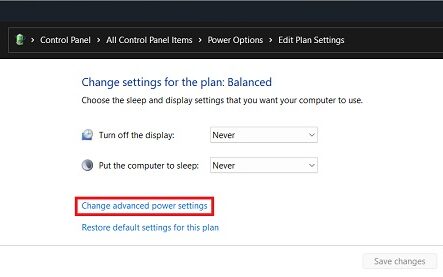 Expand USB Settings.
Set USB Selective Suspend Setting to Disabled.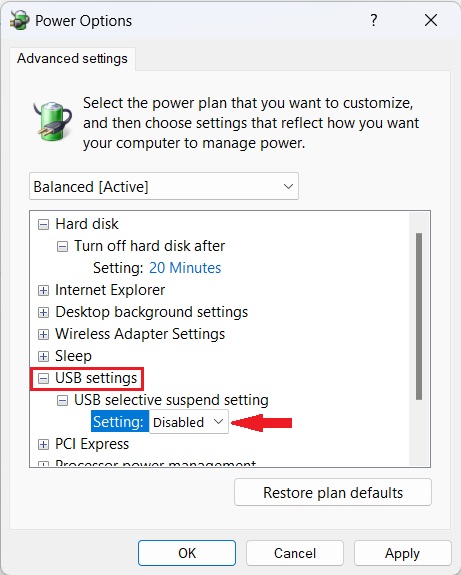 Finally, click Apply and then OK.
4. Opt into SteamVR Beta
If the problem is with SteamVR then you should switch over to SteamVR Beta. Follow this quick method to do that.
Start Steam.
Go to Library.
Under Library select Tools.
Here you'll see SteamVR. Right-click on it and select Properties.
Go to the BETAS tab.
In the drop-down menu of the BETAS tab select beta – SteamVR Beta Update.
If in case you have already opted in SteamVR Beta then go ahead and select None from the drop-down menu.
5. Reinstall SteamVR
You can also reinstall SteamVR if none of the fixes have worked for you. This is an official fix provided by Steam itself and is guaranteed to help fix the SteamVR headset not detected (108) issue. Make sure you first uninstall SteamVR first.
Launch Steam.
From the list of apps on the left column right-click on SteamVR.
Go to Manage then click Uninstall.
Once SteamVR is done uninstalling restart Steam.
Double-click on the SteamVR under the apps list and redownload it.