The Reverse is an amazing video editing technique that generates a backward effect, changing the original sequence of the clip. This creates a captivating backward effect that will surprise your audience, adding an element of fun and spookiness to your videos.
This quick guide will show you how to reverse a video on Capcut in mobile & desktop PC.
How to Reverse Video in Capcut on a Phone?
Compared with the PC version of CapCut, the mobile version has more capabilities like various Templates, Green screens, Noise reduction, and more. But they also have some features in common like Reverse, Crop, Mirror, Filters, Transitions, etc. Just follow the steps below to reverse a clip on Capcut for Android and iOS.
For Android/iOS
Launch the Capcut application on your phone and then Tap to create a New Project.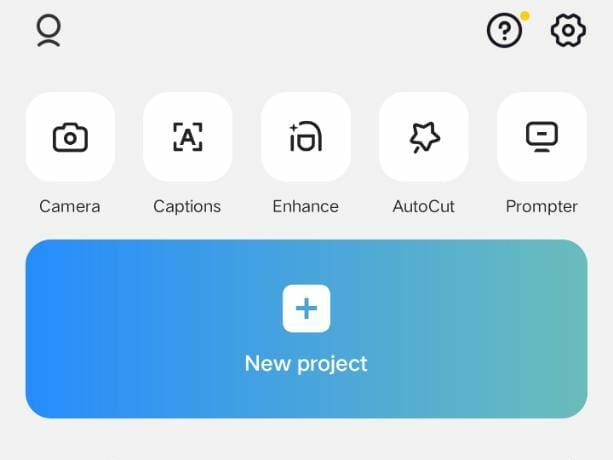 Add a video you want to reverse in Capcut. Tap the Play button to preview your original video.
Tap on Edit, and scroll through several options to find the Reverse menu.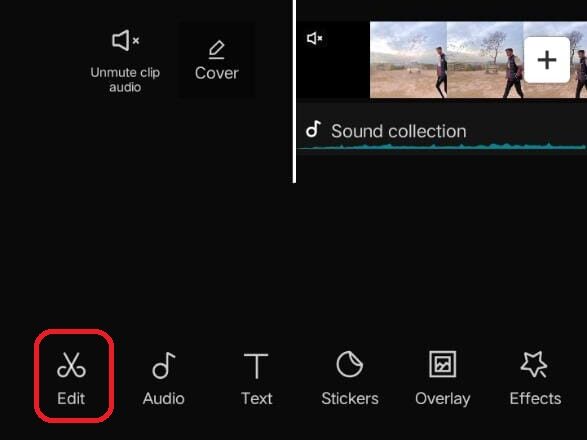 Tap on the icon and CapCut will automatically start to reverse the video. Wait for the process to complete.
Tap the arrow icon in the upper right corner and click Export to export your video.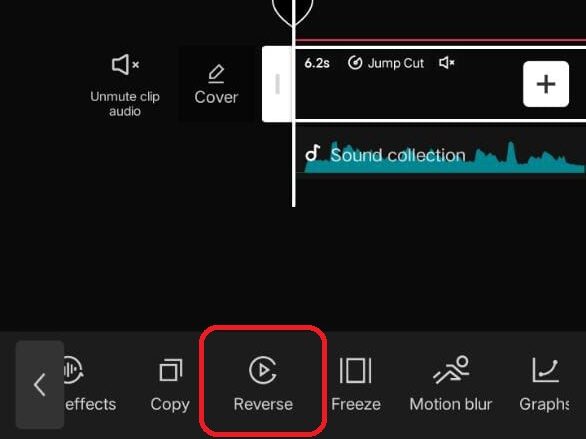 Note:- Is there a way to reverse audio on CapCut? When you reverse a video, the original audio will be reversed too. If you don't want to edit the sound segment, extract it first and reverse next.
How to Reverse Video in Capcut on Desktop PC
Open Capcut on your desktop PC.
After, start a New project, and then select Import.
Add a clip from your PC. Next, hold the imported video and drag it to the edit bar.
Finally, right-click on the Clip, and in the Edit list, select Reverse.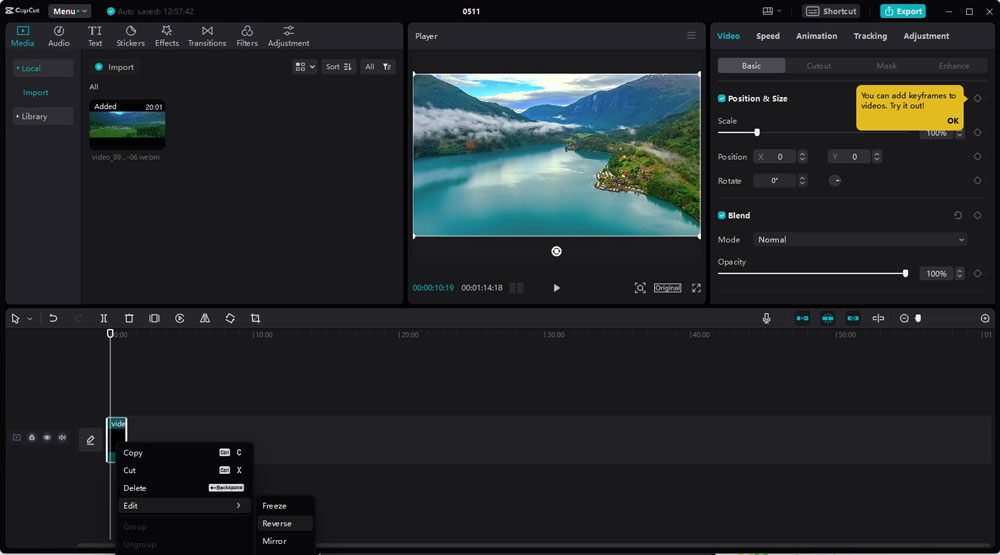 Capcut reverse is slow. The conversion also depends upon the size and duration of a clip.
Why is my Capcut video not Reversing?
Why you can't reverse a video on CapCut? This may be due to in-app glitches or bugs. If the rewind on Capcut is not working on Android or iOS, then try these fixes.
Restart your device.
Clear the CapCut cache.
Remove all videos and only import the clip you want to reverse.
Can I Reverse the Audio in CapCut?
No, you can't reverse the audio only on CapCut.