CapCut is a robust video editing tool for Android and iOS devices, designed to assist you in making incredible videos. The mobile version of CapCut boasts more features in comparison to its PC counterpart, including a variety of templates, green screen support, noise reduction, velocity editing, Blur Background, and more. Despite these differences, both versions share standard capabilities such as reverse playback, cropping, mirroring, filters, and transitions.
To make your video more interesting & engaging you should Reverse It. This guide will tell you how you can reverse your video on Android, iOS, and PC. So, let's take a look.
How to Reverse a Video on Capcut?
To reverse your video on Android, PC, and iOS in Capcut, just follow the below steps.
For Android/iOS
Launch the Capcut app and Add a Video.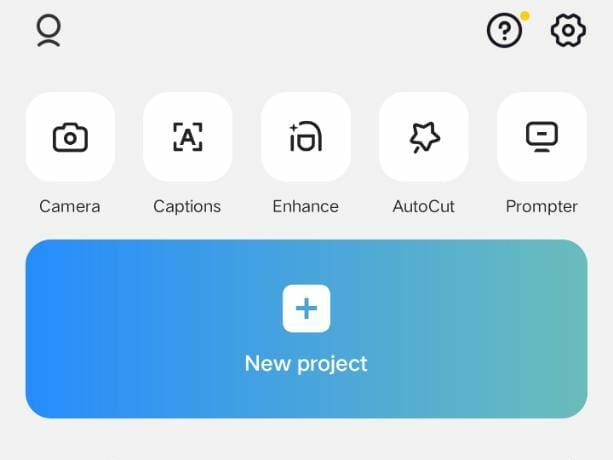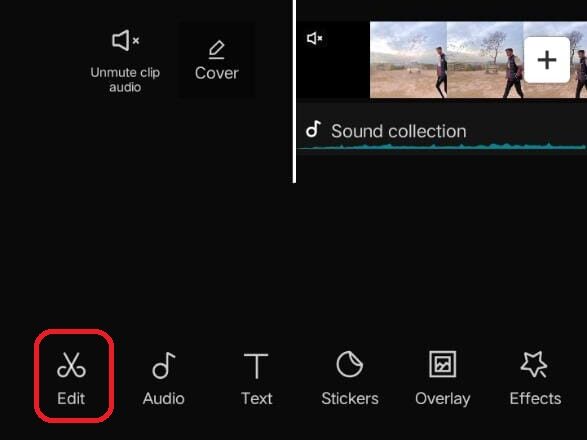 Scroll and tap on Reverse.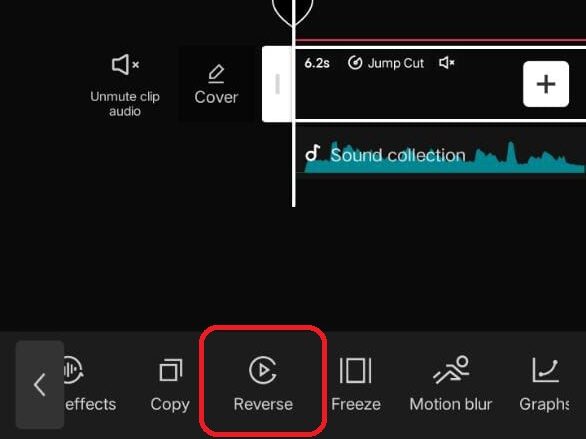 For PC:
Capcut is an exceptional video editing software for Windows 11/10, offering a range of features such as the ability to reverse, crop, split, and trim videos, alter video playback speed, add transitions and filters, and more. Here's how to reverse a video using the Capcut PC download version.
Download and install Capcut and Launch it.
Click Upload to add your video from your local storage, Dropbox, or Google Drive.
Click the video in the timeline and click the Reverse icon. You can also click it again to cancel the reverse effect.
What if Capcut Reverse is Not Working on Mobile Devices?
If reverse on Capcut is not working on android or iOS, then here are some fixes that you should try to solve this problem.
Restart your device.
Clear the CapCut cache.
Delete all the irrelevant videos and only import the clip you want to reverse.