We'll show you exactly how to setup and login to your SurfsharkVPN on Windows. Although, Surfshark is free to download, you will need to have an active Surfshark subscription to connect and login to it.
Install and sign up for Surfshark VPN app on Windows
Open the VPN app
You will need to sign up for the subscription and get SurfsharkVPN activation code to start browsing the Internet without censorship. Get that code and follow further steps.
Copy the code on your account dashboard. You will be asked to provide it later
Once the Surfshard download for Windows is complete, open the installer and follow the instructions to finish the installation
Surfshark VPN Login – How do I login to Surfshark (step-by-step)
Once the installation process is complete, open the VPN application to log in and start the service. The software will prompt you to enter your username and password — use the same information you provided earlier when creating an account.
After Surfshark login is successful, click the Connect button at the bottom of the screen to activate the service. You're now all set to browse the web securely and privately! Once you're connected and configured, Surfshark for PC will provide online security, protect your identity, allow anonymity, stop eavesdroppers, unblock websites, and grant uncensored access to the internet.
Connect ExpressVPN for Windows in 3 easy steps
Click the blue Connect button. Your VPN app will connect to the fastest server available.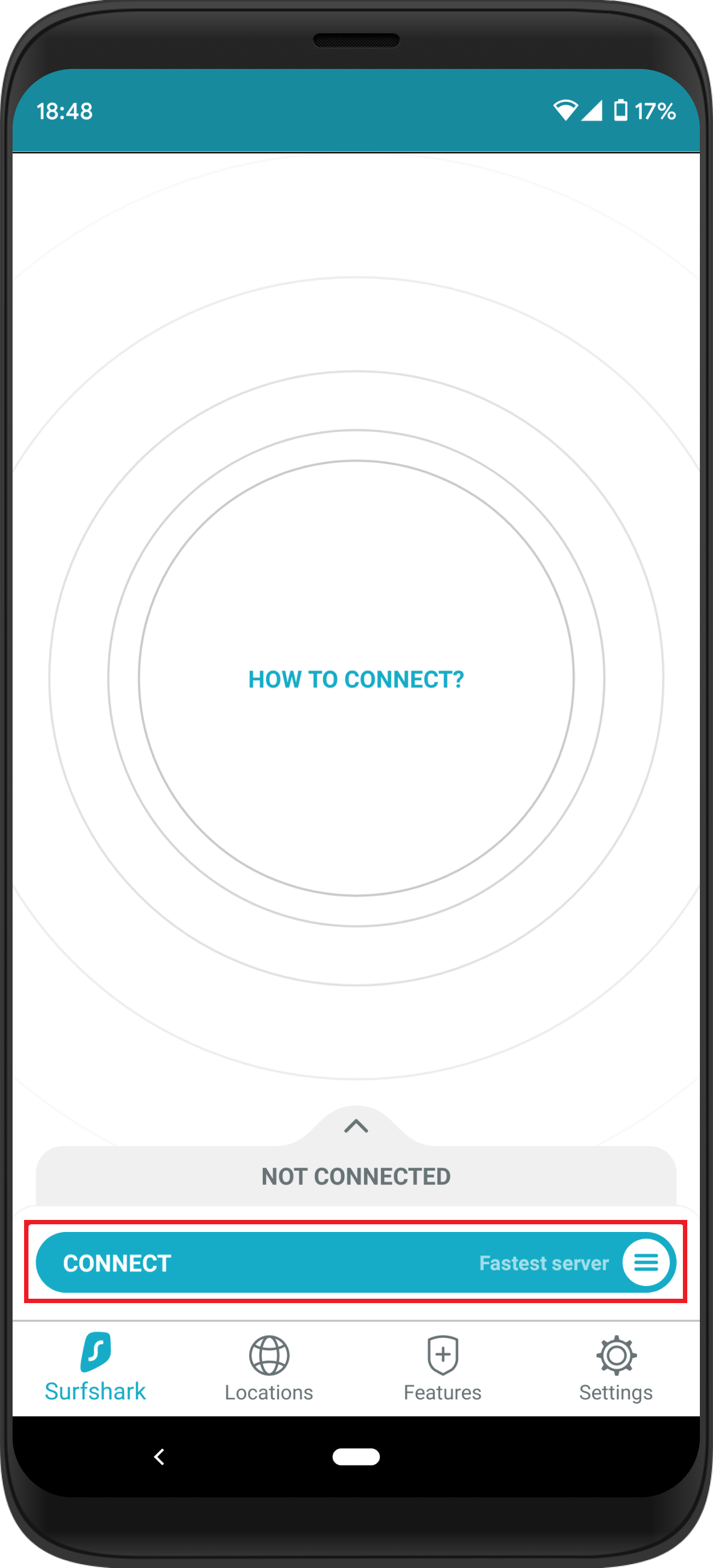 Connect to a default VPN connection or select one that is nearest to your location.

Click the Connect button. Follow the on-screen prompts to set up a VPN connection.
Click OK.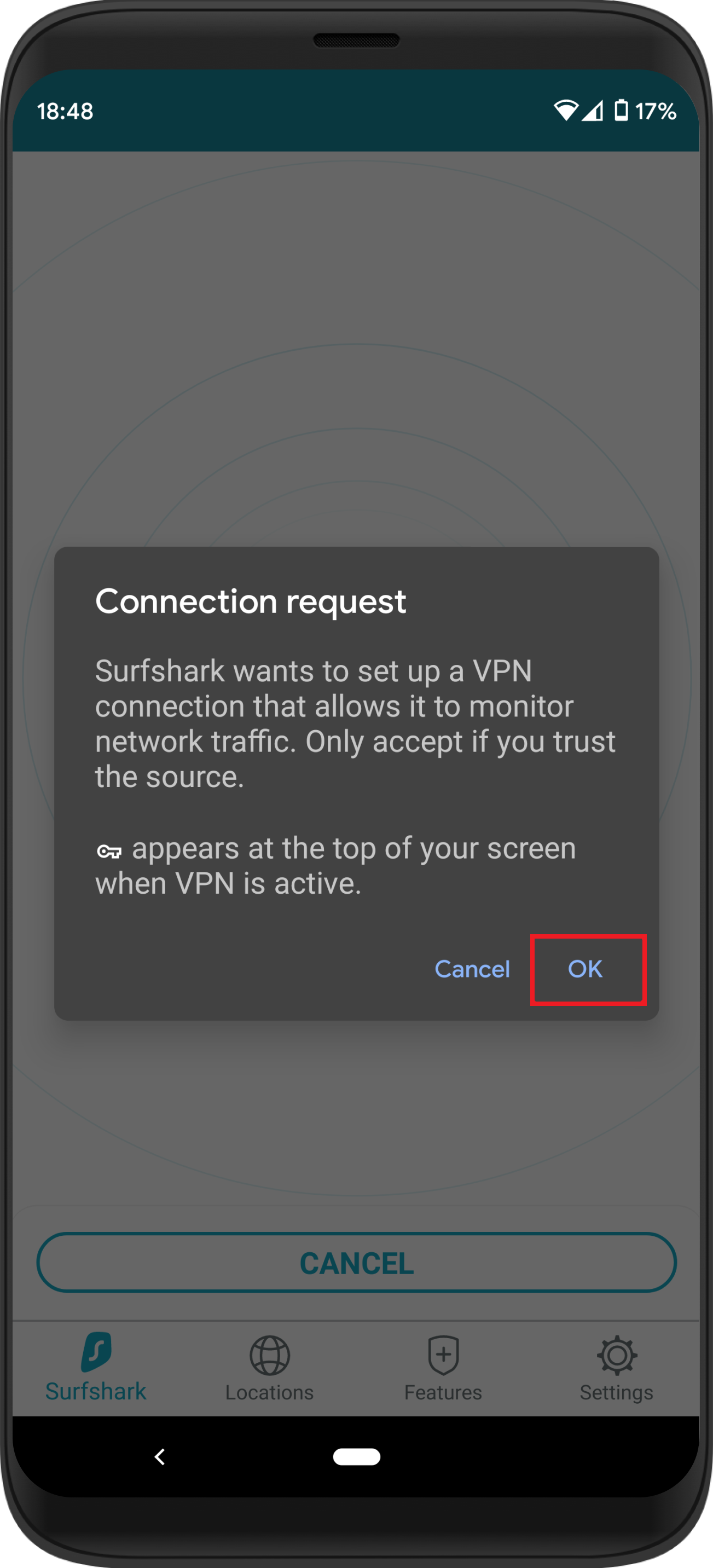 In order to disconnect from the VPN, click the Disconnect button.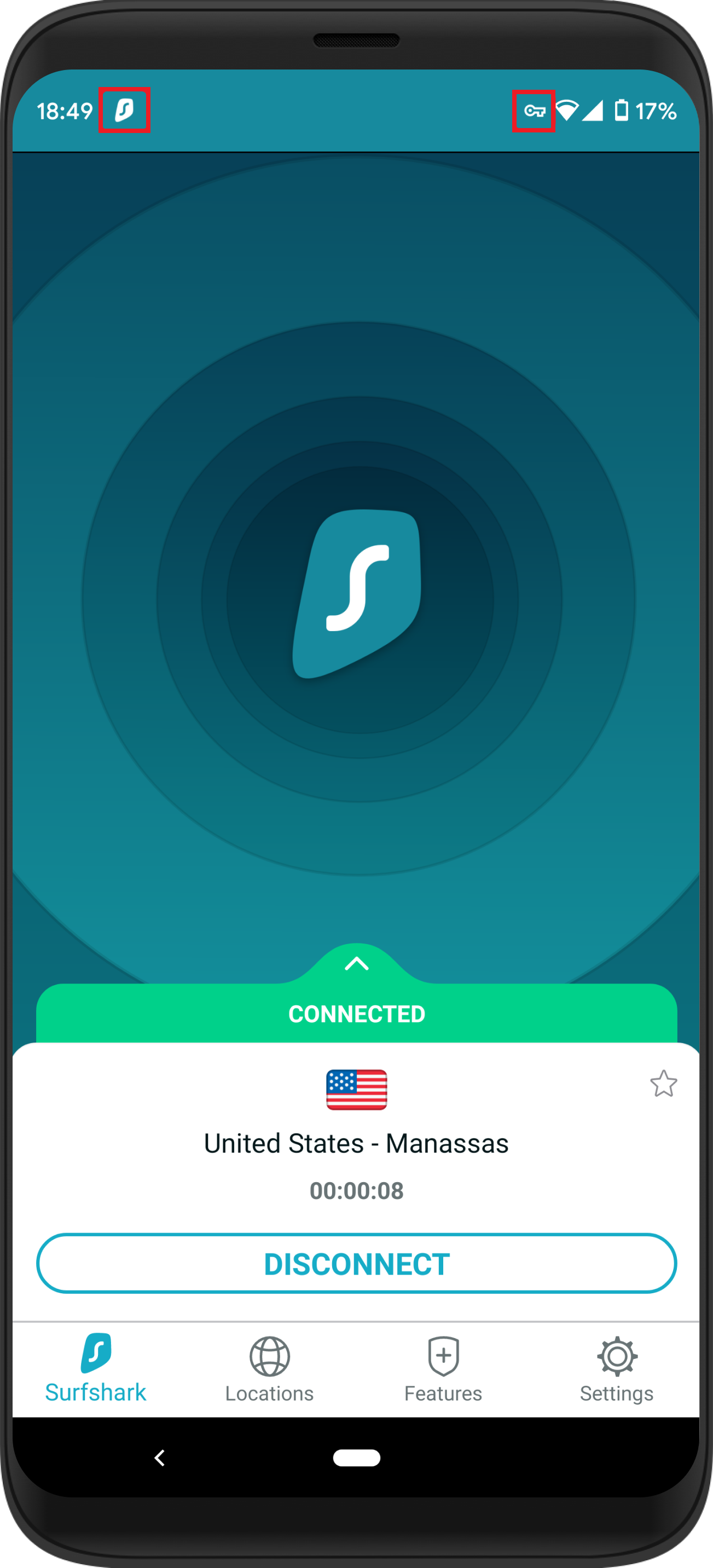 Press the white arrow on the green status bar to see your new IP address, the amount of your securely transferred data, and an option to turn on the Kill Switch feature.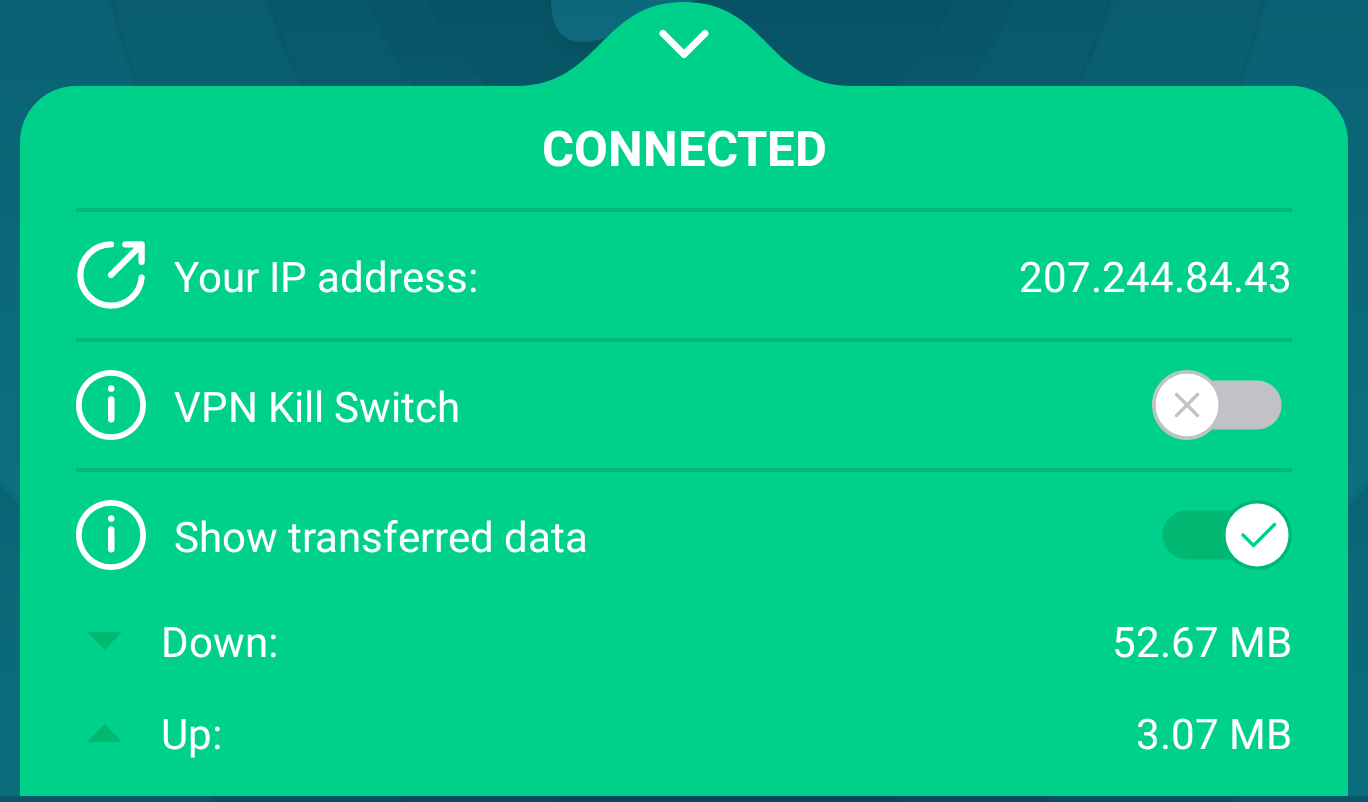 Why can't i log in to Surfshark?
It could be that you have another VPN running. Disconnect from it. Also make sure your credentials are correct. If your password turns out to be incorrect, you should consider resetting it.
How do I get Surfshark VPN on my PC?
Download the app.
Install the app.
Log into the app.
Connect to the VPN.
Choose and manage server locations.
Manage Surfshark features.
Manage Surfshark settings.
Why Surfshark is not working in Chrome?
Try out the Surfshark extension on a different browser. If you are using Chrome – try Firefox or Edge. The issue might be related to your browser, instead of the extension. If it works on other browsers, usually a reinstall of the whole browser helps.