Why Facetime screen share not working with certain contacts or it's simply unavailable? Is it iPhone or it's iOS 15/16 causing the issue? You will learn everything in this article.
FaceTime has a function called Screen Sharing (also known as SharePlay) that enables you to show your iPhone or iPad's screen to the person you are speaking to. In addition to bringing blogs, music, and video clips into the discourse, party applications can be used all around the world. When linked remotely, you'll be able to offer assistance or simply bond over the shared experience. Screen sharing now has additional features according to iOS 16, the newest version of Apple. FaceTime now has a completely new level of connectivity and interactivity.
Yet, issues like a broken FaceTime screen share can occasionally occur and can be both upsetting and embarrassing. Whatever the cause, this problem needs to be resolved swiftly so you may benefit from any important discussions or moments. It might be caused by certain technical difficulties or other issues.
This post will also examine some of the typical reasons for this problem and provide the best fixes for resolving the issue with your FaceTime share screen not working.
Screen Sharing works on iOS 15.0.1 and above only.
How to Share Screen on FaceTime?
Let us first tell you how to share the screen on FaceTime.
Open FaceTime on your iOS smartphone to get things started.
After that, select Create Link to create a FaceTime meeting link.
Next, select the Share Link option under i. Sharing the meeting link with others over text, iMessage, email, or WhatsApp.
Start a FaceTime call right now.
On the new controls panel, locate the Screen Sharing button during the FaceTime call.
To begin screen sharing, select Share My Screen.
Go to the app you wish to share with your friends via FaceTime.
How To Fix iPhone FaceTime Screen Share Not Working or Unavailable Issue?
We will tell you some solutions for this issue, read below to know more.
1. Force Restart iPhone
If a simple restart does not resolve the issue, you may need to reset your iOS device hard. Depending on the iPhone model, different actions need to be taken.
Follow these steps if you're using an iPhone 13/12/11/X/8
Pressing and quickly releasing the Volume Up and Volume Down buttons is necessary.
Once you see the Apple logo, continue to hold down the Side button.
Do the following actions on an iPhone 7 or iPhone 7 Plus
Press and hold the Side and Volume Down buttons for at least 10 seconds, or until you see the Apple logo.
Using an iPhone 6s or older
For at least 10 seconds, press and hold the Home and Power/Sleep buttons.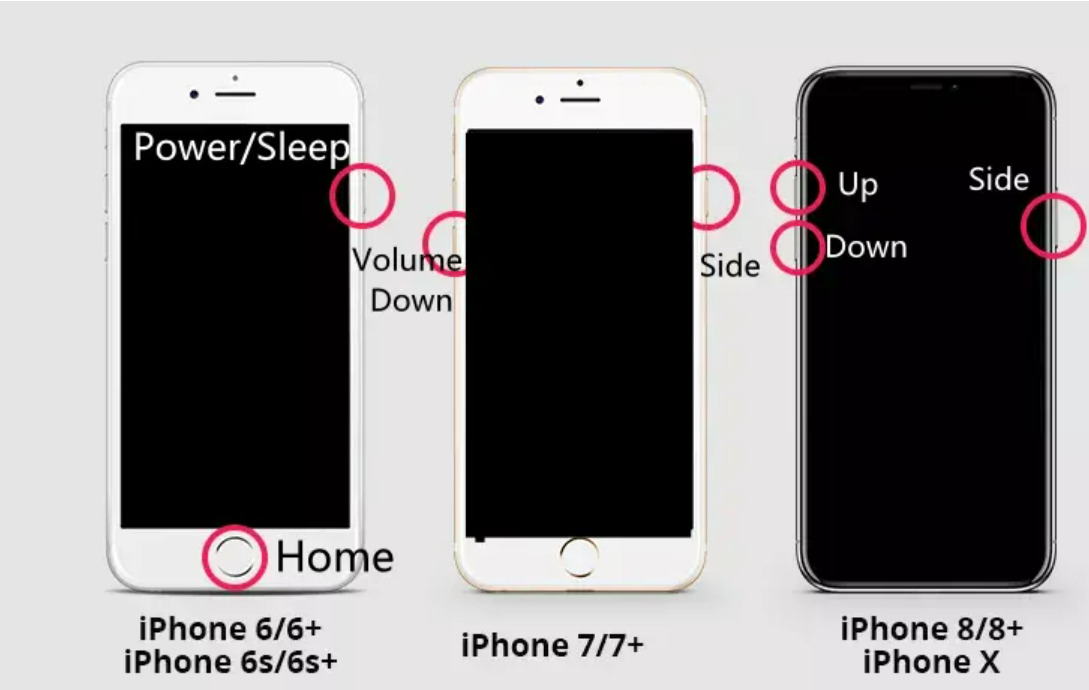 2. Set Network Settings
You will not be able to share the screen if you have a weak Internet connection so make sure you have a strong internet connection. You can also reset your network settings by going to Settings > General > Transfer or Reset iPhone > Reset > Reset Network Settings.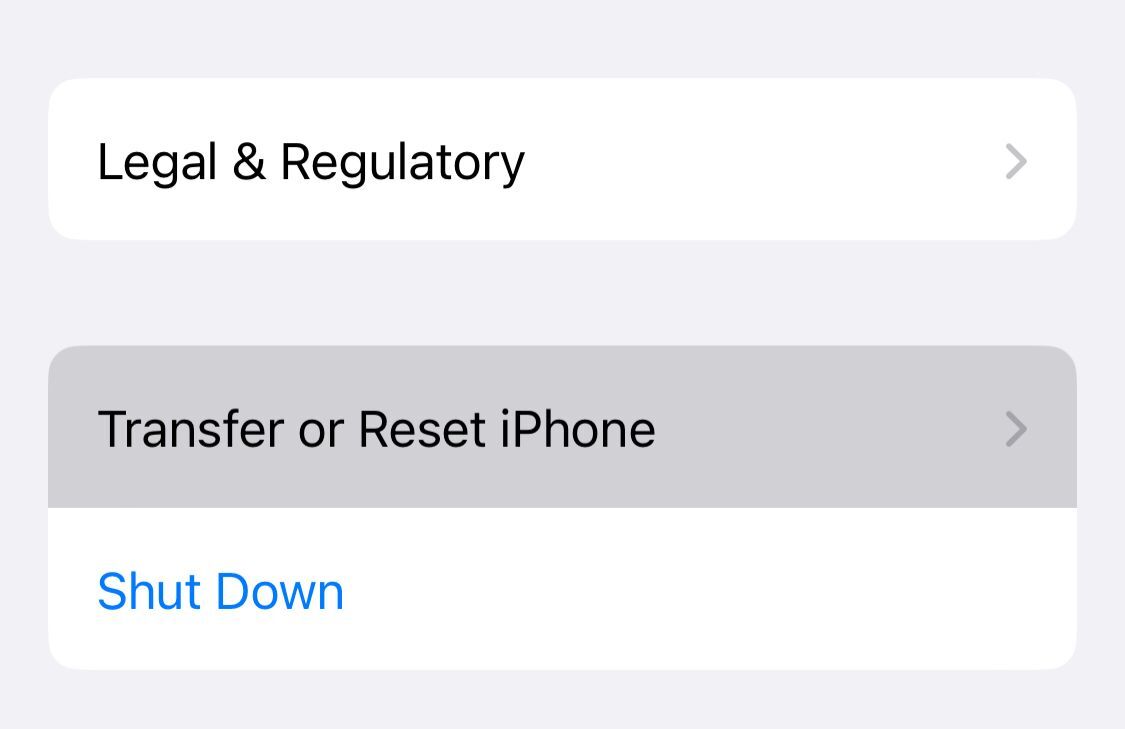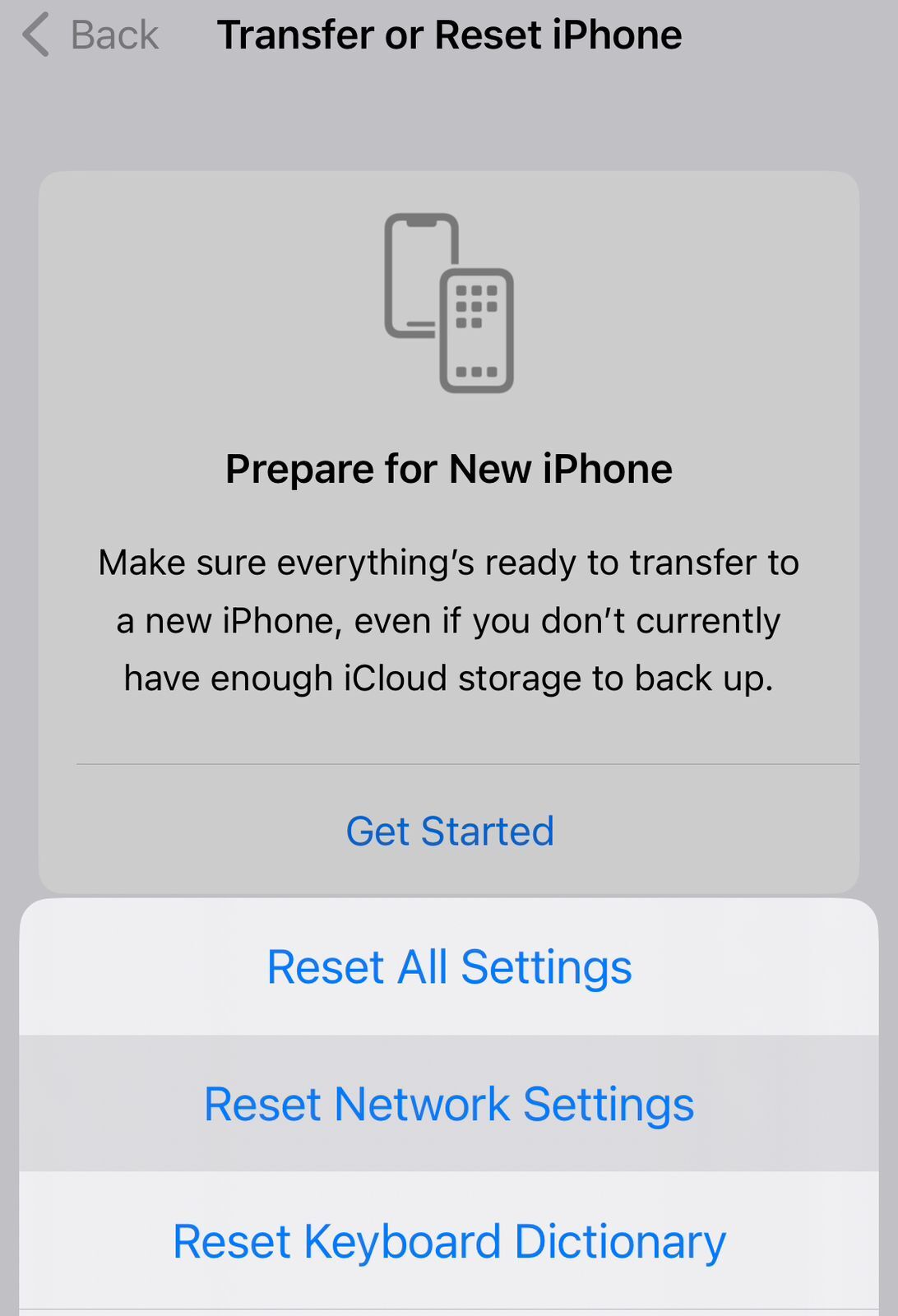 3. Update your Device
Make sure that you have updated your device to its latest version because certain features in your phone will not function if your phone is not updated. You can update your phone by going to Setting > General > Software Update.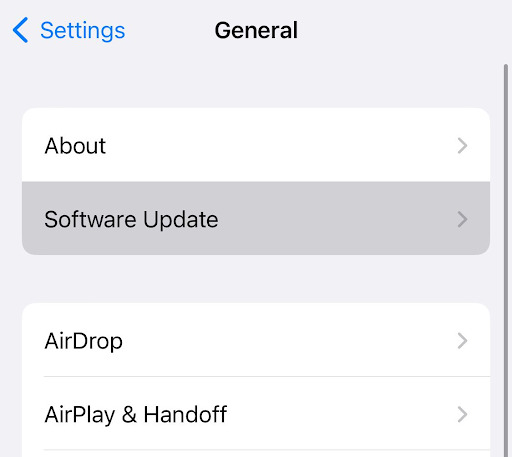 4. Remove Emojis from FaceTime Contacts
The use of Emojis next to phone numbers may be a factor in why FaceTime's share screen doesn't function properly. The features of Facetime could be impacted by this emoji usage. Remove the emojis in this scenario to see if the feature functions on your device.
You can do this by:
Locate and tap the name of a contact whose name contains emojis in the Contact app.
Choose Edit from the menu in the top right corner.
After that, remove all emojis and save the adjustments.
Restart FaceTime and call this contact once again.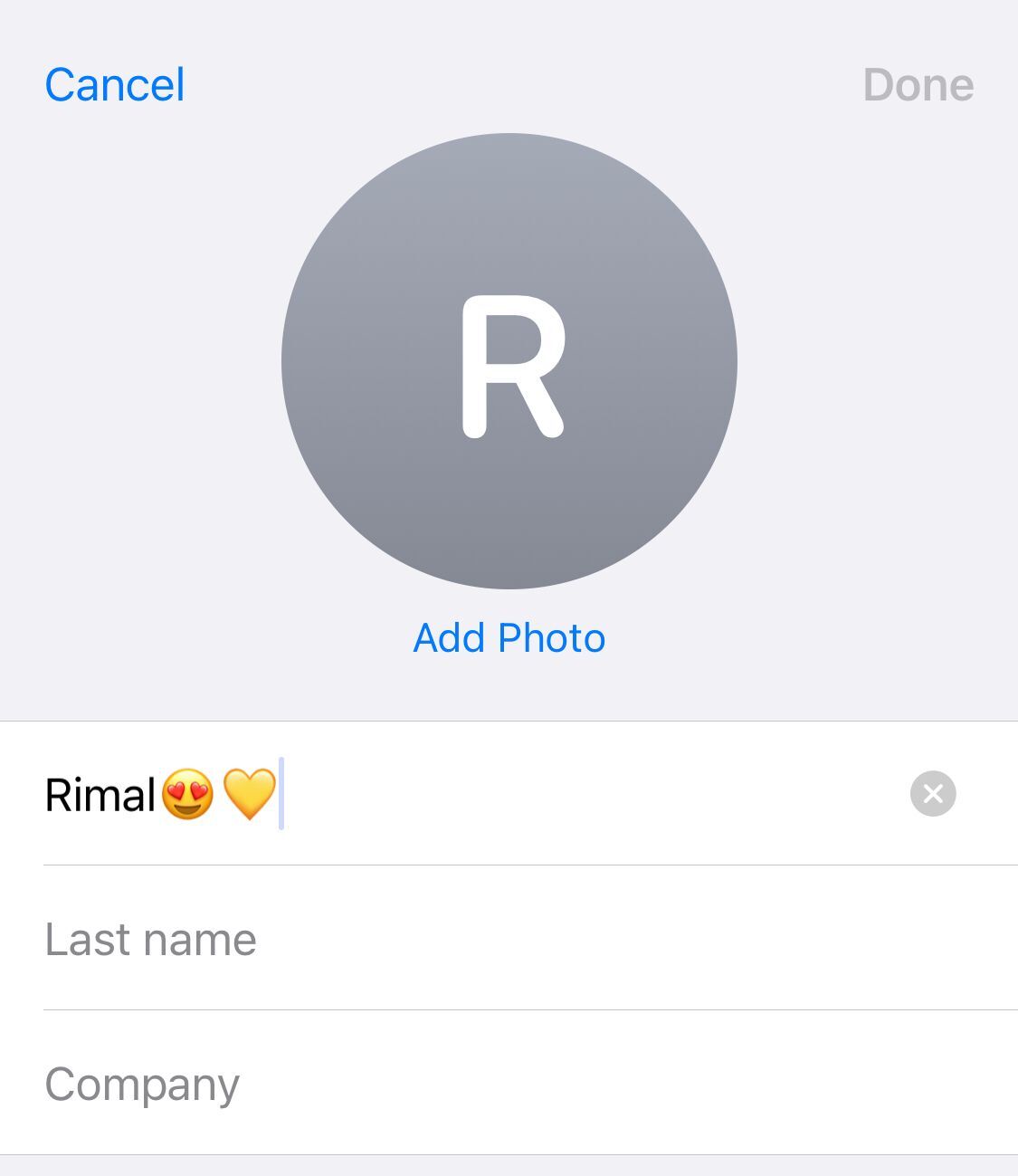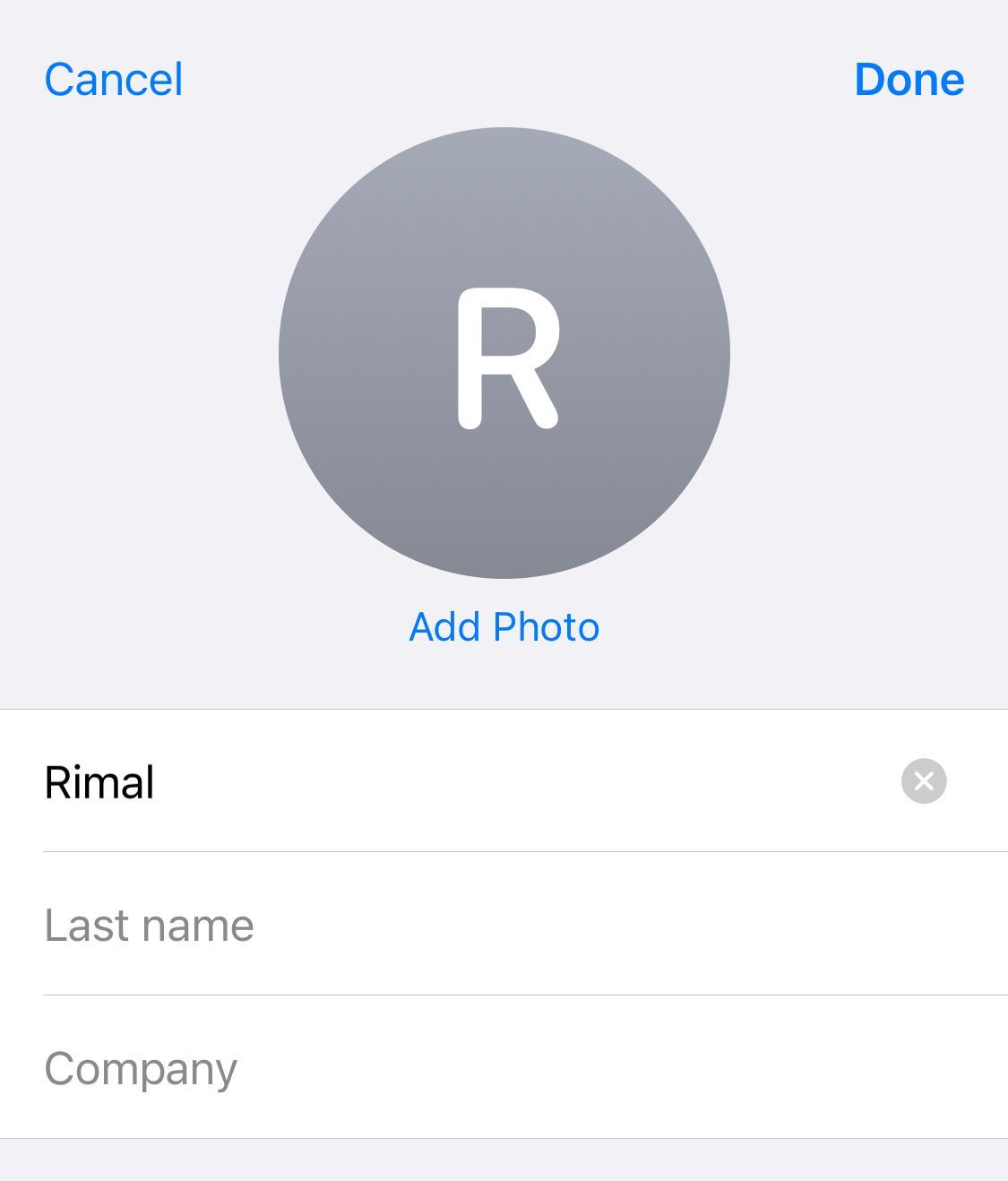 5. Enable SharePlay
You should enable SharePlay from settings to use the screen-sharing feature on the phone, to do this go to Settings > scroll down to FaceTime > SharePlay > Toggle it to turn it on.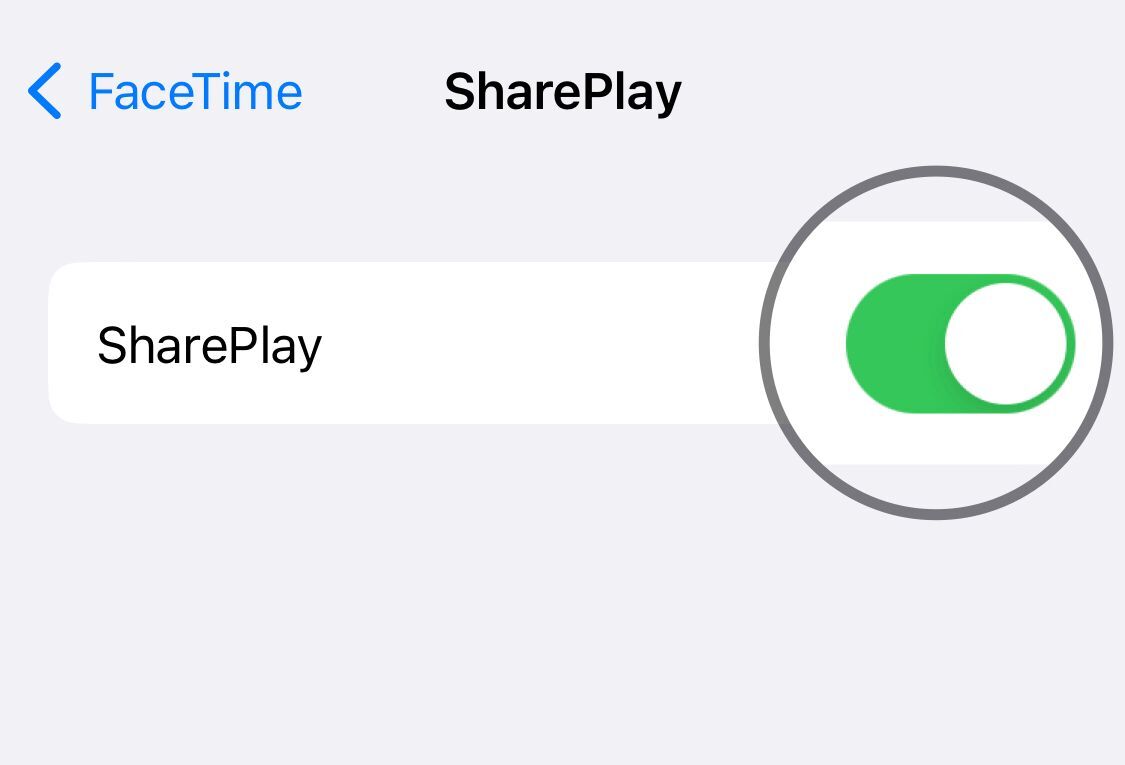 6. Enable and Disable FaceTime
You should go to Settings > FaceTime and disable FaceTime, wait for a few seconds, and then turn it on again. Try calling your friends again and check if the screen-sharing feature is working or not.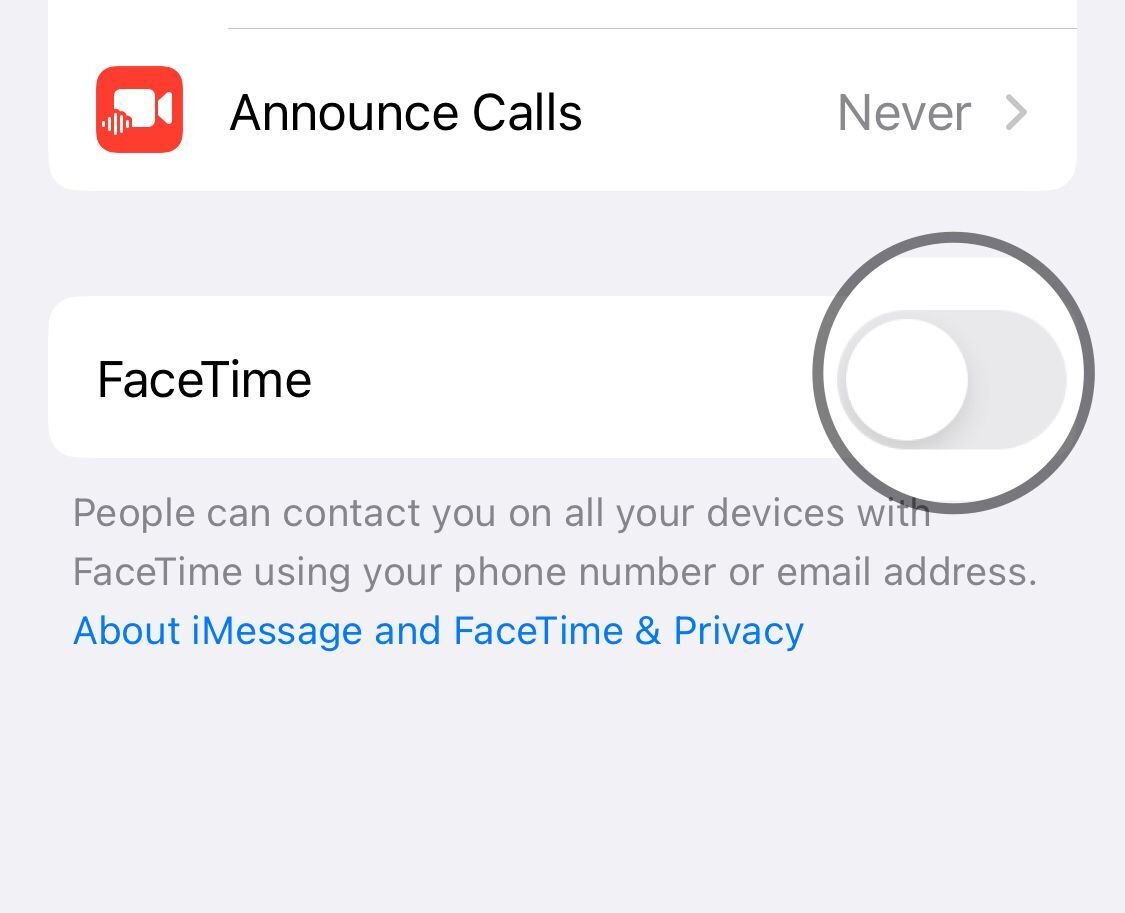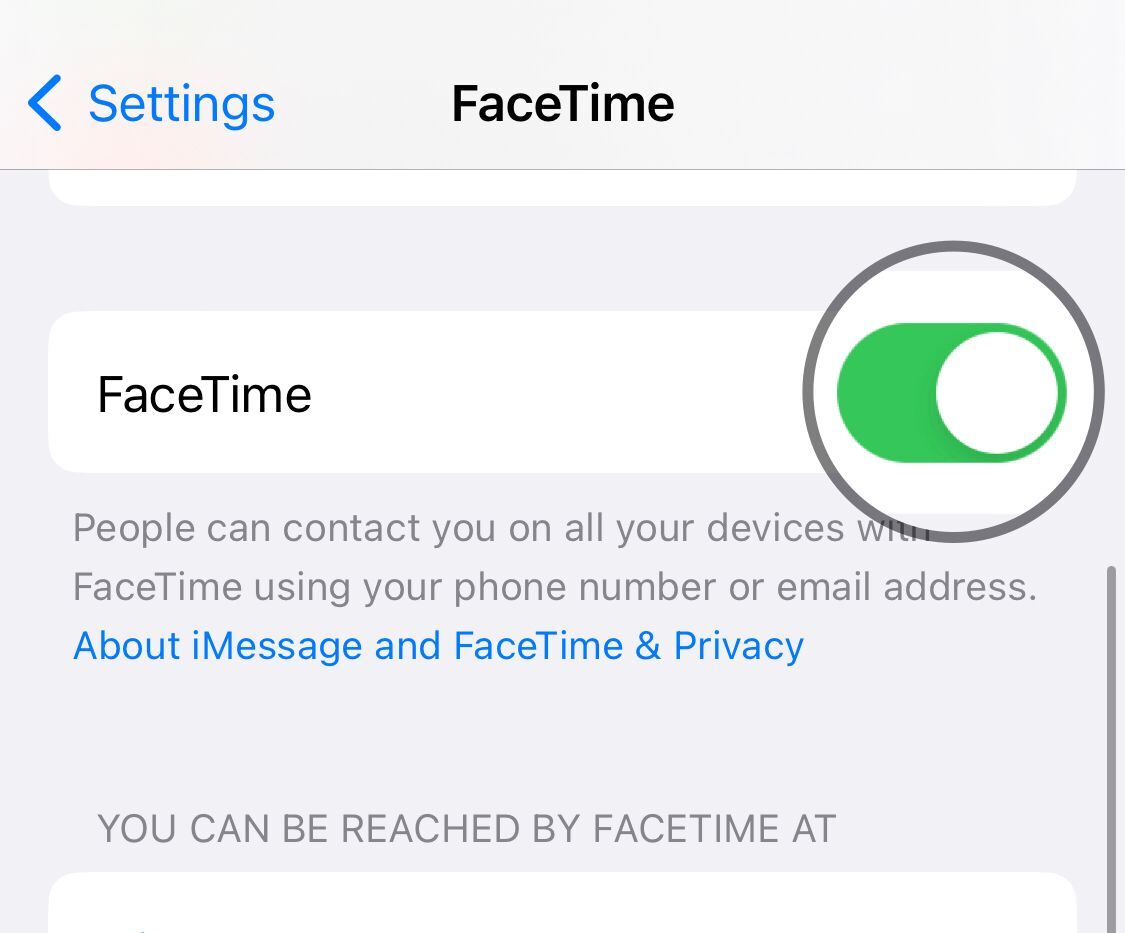 7. Try Using VPN to use FaceTime
Some locations in the Middle East, like Qatar and Saudi Arabia, do not support FaceTime due to local laws. So make sure you are using FaceTime in a place where it is supported or use VPN for the use instead.
8. Use a Third-Party App
You can use any third-party app for the solution to this problem. Apps like WooTechy iPhixer or Joyoshare UltFix can help.
Let us briefly tell the steps of using the WooTechy iPhixer app:
Install WooTechy iPhixer after downloading it.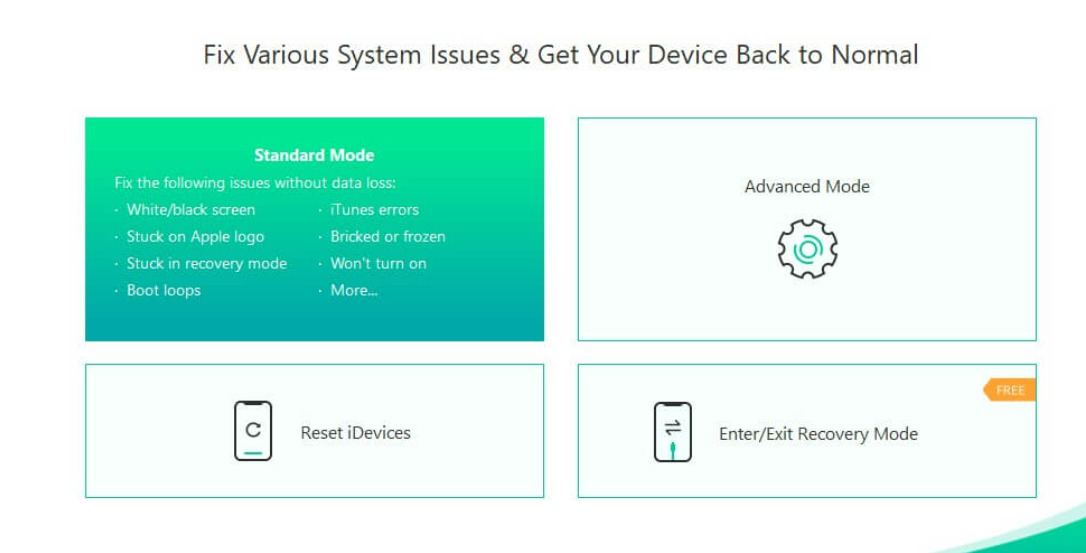 Open the software after using a USB cable to connect your device to the computer.
Click Download to begin downloading the firmware package in Standard Mode.
If this is your first time using this program, simply follow the instructions on the screen to put your iPhone into recovery mode or DFU mode.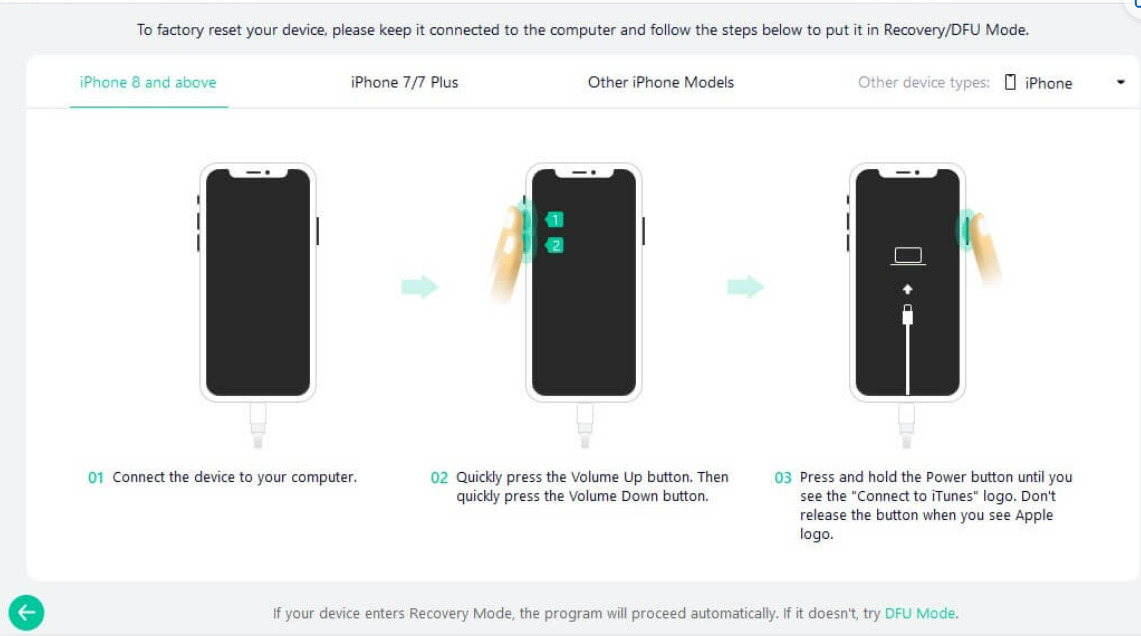 Click the Start button when the download is finished so that iPhixer can fix your device. You'll eventually be able to use the FaceTime share screen without any problems.
[The general procedure for other third-party apps will mostly remain the same.]
9. Logout and Login your FaceTime
Launch FaceTime by going to [your name] in the iPhone "Settings" menu.
To log out of your account, tap "Sign Out".
To resolve the "screen share FaceTime not working" issue, reactivate FaceTime SharePlay by signing in with your Apple ID once more.
10. Contact Apple Authorized Service
If none of the above solutions help you fix the guided access on your device then the only option left will be to contact apple. You can tell them your query and they will surely find a better way to solve this.