Are you getting the Fox Sports error code 403-1000? If so, you're not alone. This common issue occurs when trying to stream live sports, watch highlights, or access certain website sections. The message displayed is "403-1000 Access Denied," but don't worry, there are fixes available.
The Fox Sports error 403-1000 happens when the server restricts access to certain content due to various reasons, such as incomplete login, expired subscription, or geographical restrictions. It can also occur if the user's IP address is flagged as suspicious, leading to temporary or permanent access restrictions.
In this article, we'll walk you through the steps to fix Fox Sports error 403-1000. We'll also explain what causes the error and how you can prevent it from happening in the future.
What are the Causes of Fox Sports Error 403-1000?
The error can be triggered by several things, including but not limited to the following:
Internet connectivity issues.
Fox servers are facing downtime.
Outdated app version.
Your Fox subscription has expired.
Content geo-restrictions. 
How to Fix Fox Sports Error 403-1000
Unfortunately, developers have not provided any official fixes yet. Please contact Contact the Fox Sports support team for assistance. If you want to try something unofficial to resolve the issue, you can attempt the following;
Here are some quick fixes that you have to try;
Restart your device and the Fox Sports app or website.
Update your apps, browser, and operating system.
Use a secure, up-to-date internet connection.
Disable VPN.
In case the problem still exists, then try the below potential fixes;
1. Check Your Subscription Status
To stream sports on Fox Sports, you usually need a paid subscription. If your subscription has expired or is inactive, you may encounter errors. Make sure your subscription is active and renewed before trying again.
2. Check the Server Status
Before proceeding, ensure that Fox Sports servers are online. Streaming services can experience downtime during peak usage, like during new releases or live events. You can use websites like Downdetector or Updownradar to check if Fox Sports servers are functioning properly.
3. Clear the Cache 
Clearing an app's cache can help resolve connectivity or functionality issues that may be causing errors 403 and also 403-1000. Here's how.
Tap on Apps and notifications.
Tap on Show all apps and find Fox Sports from the list. If you've recently used Fox Sports, it'll show up in the recent apps as well.
Tap on Fox Sports.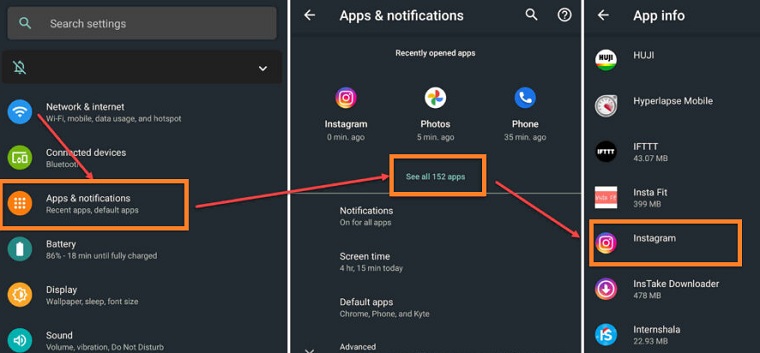 Then tap on Storage & Cache.
Then tap on the Clear Cache button.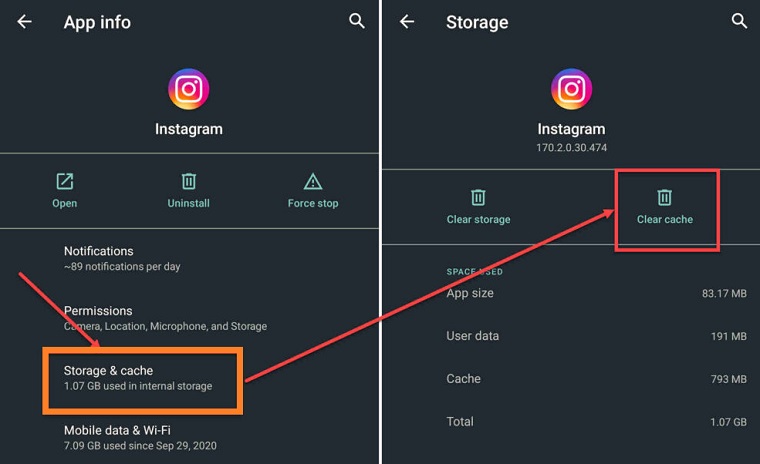 Now restart the Fox Sports app and it should work just fine. 
4. Update the Fox Sports App
Crashes and connection problems can be caused by outdated app versions. Check the Google Play Store or Apple App Store for updates. Install any available updates to see if it fixes the issue.
5. Reinstall Fox Sports
If updating didn't fix your problem, a clean reinstall most likely will. Reinstalling an app gets rid of any corrupt data or files that might be causing issues with connectivity or functioning.
How to Avoid Error 403-1000
In order to avoid errors 403-1000 on Fox Sports, it is important to
Keep your device and software up to date.
Make sure to update your apps, browser, and operating system regularly, and check out any security updates.
Make sure to use a secure, up-to-date internet connection. error 403-1000 Fox sports