Are you dealing with the situation when the laptop plugged in not charging? If yes, then this article will guide you on how easily you can fix the plugged-in not charging issue in windows 10. If your laptop is running on windows 10 then this problem would occasionally arise after a windows 10 update.
It's usually possible to fix, here's how I got my laptop battery back to charging when it was plugged in.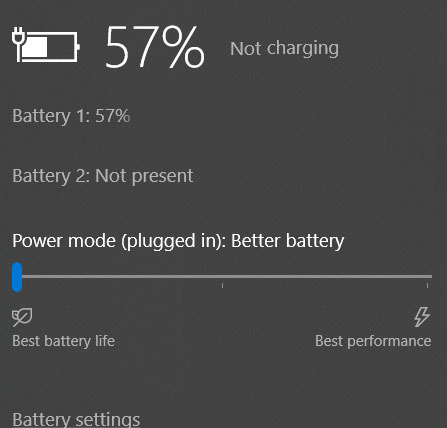 Laptop Plugged in not charging Windows 10
Here is the easiest solution you can try to fix laptop plugged in not charging in windows 10.
See how:
Open the Device Manager by searching for it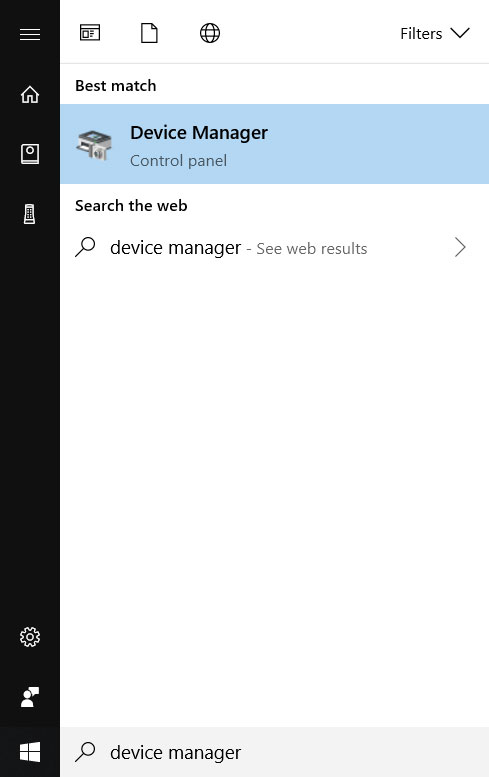 Click on the batteries, here you can see three items, right-click on your battery drivers, Commonly it's Microsoft Surface ACPI Compliant control battery. Then on Uninstall device.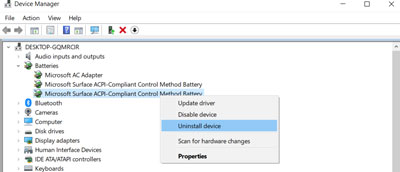 By clicking on uninstall device, you are going to uninstall the laptop's battery drivers. They will automatically reinstall when you reboot your laptop.
Turn off your laptop and unplug a charger from the laptop.
In case your laptop has a removable battery, remove it.
Reconnect the battery.
Plug in the laptop charger, and power on your laptop.
Now click the battery icon in the system tray, you should see that your laptop is plugged in and charging again.
By reinstalling my Dell laptop's battery drivers and removing its battery and then reconnecting it, I got my Dell laptop's battery back to charging when it's plugged in. With differences in manufacturers like HP, Lenovo, Toshiba, Acer, etc, your mileage may vary. If you found a fix that differs from mine, Please describe your method in the comments below.