This article shows you exactly how to use OP auto clicker on a PC and simulate unimaginable mouse clicks. Specifically, you'll learn how to use this automatic mouse-clicking tool by Sourceforge for Roblox games, build structures, dig up Minecraft and explore a different gaming experience altogether.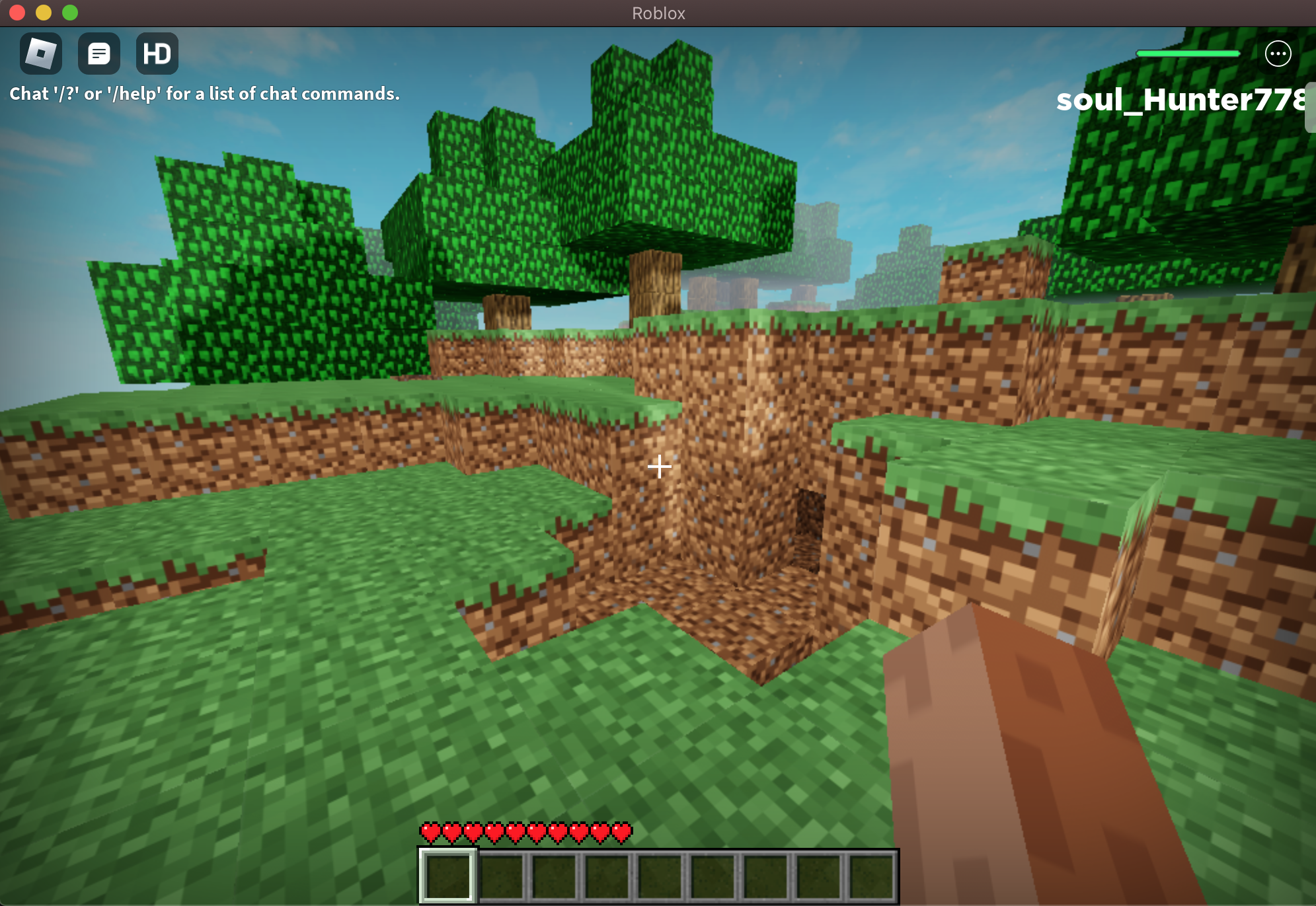 How do I set up OP auto clicker?
Here's how you can get started with an auto clicker. Once, you set up OP mouse automation software, you'll learn to use this in Roblox and Minecraft as well as automate repetitive tasks on Windows 10/11.
OP Auto Clicker Download on Windows PC
Set the time interval between clicks
Select the mouse button you want to click and the type of click
Set the repeat mode and number of clicks
Select where you want to click
Click the start button or use the hotkey (Default F6) to start the click action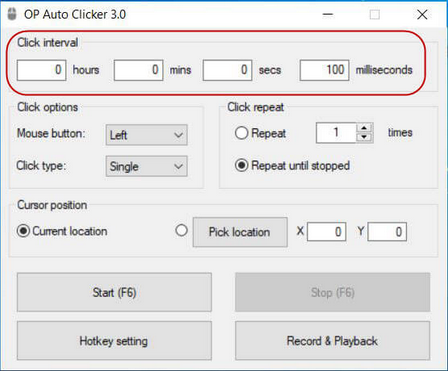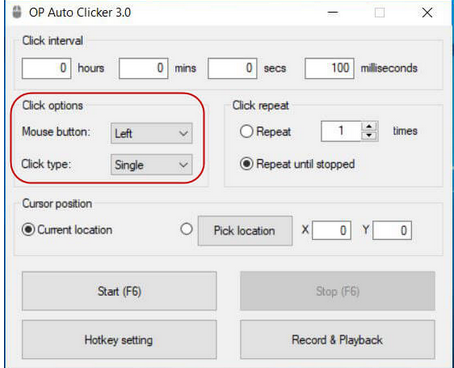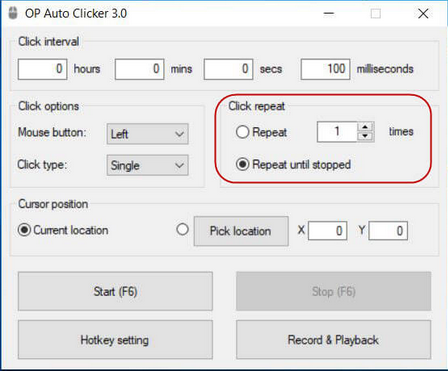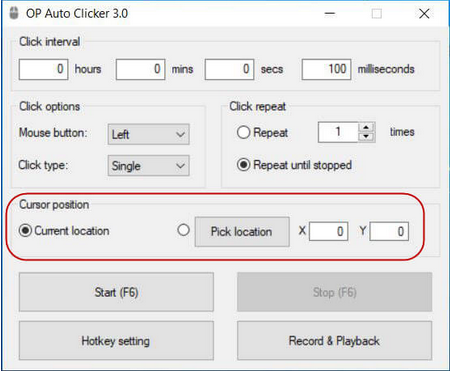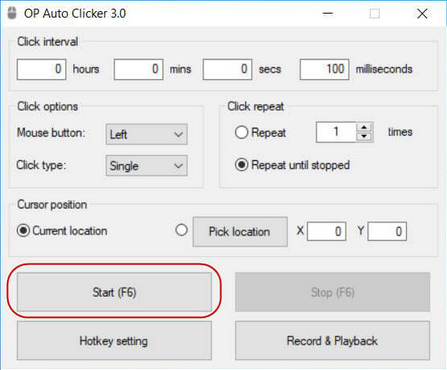 Let's explore how we can bring OP mouse clicker to use.
What Are The Benefits Of The OP Auto Clicker?
Record and Playback so you can play back all the on-screen activities
Features such as Click Interval, Mouse Action, Limit Clicks / Unlimited Clicks, and Precise Clicks at pre-selected locations on the screen give you better control of the mouse clicker
Hotkeys to start and stop the clicking of the mouse on a computer screen
Minimalist, free, lightweight, and easy to use
Available for Windows OS, Mac OS and Android OS
How To Play Roblox Games Using OP Auto Clicker 3.0
If you're wondering "how do I use OP auto clicker 3.0 on Roblox Bedwars" or "how to auto AFK in Roblox using OP Auto Clicker", then these helpful videos illustrate how you can become a Roblox clicking Cheetah legally or without getting banned.
How to use OP auto clicker on Minecraft
Now, that you've learned how to accelerate your click speed in Roblox, let's explore what we can do with it in Minecraft.
You can activate Auto Clicker SourceFore in Minecraft when you press the F6 button or a hotkey. After you tweak the application, the F6 button will make your character action vigorously.
How to use OP on Cookie Clicker
If you are searching for the Best Auto Clicker for cookie clicker, then OP is a great choice. Advanced Mouse Auto Clicker is also the best option for the cookie clicker.
How to use OP auto clicker on mobile
A full-fledged autoclicker for Android, you can automate clicks at prespecified locations. The maximum amounts of clicks can also be set (or left as infinite).