With the rise of streaming services, keeping track of what we have watched and finding new content can be daunting. However, Hulu offers a unique feature that sets it apart from other streaming platforms: the ability to view and manage your watch history.
This feature allows users to track what they have watched and provide recommendations for new content. By utilizing this feature, you can ensure that your Hulu viewing experience is personalized to your interests. In this article, we will take a closer look at how to view and manage your Hulu watch history and the benefits of doing so.
In this article, we'll guide you on accessing and utilizing the 'Watch History' feature on Hulu and troubleshoot any issues with it not working correctly.
How To View & Manage Hulu Watch History
If you want to view & manage the Hulu watch history on Firestick/ Smart TV, PC, and Mobile devices, then here are the steps that you can do;
On Firestick/ Smart TV
Launch the Hulu app on your TV.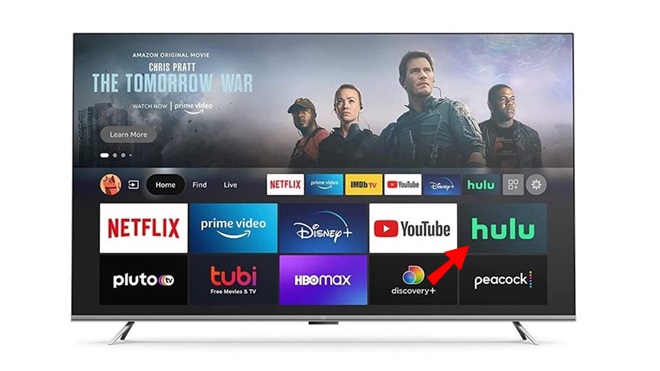 Locate the "Keep Watching" collection on your TV's home screen.
The "Keep Watching" collection will show you a list of shows and movies you have recently watched and have not completed.
Use the slider to scroll through the list and select the show or movie you wish to continue watching from where you left off.
On Roku Device
Launch the Hulu app on your Roku device.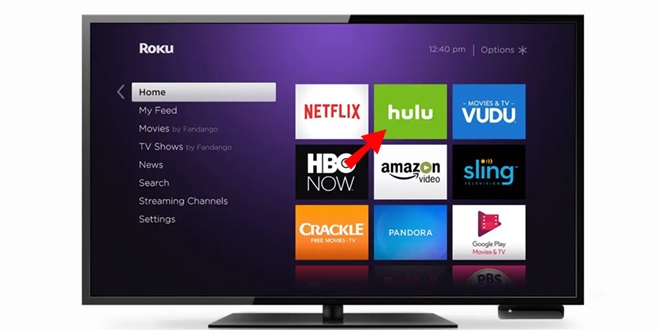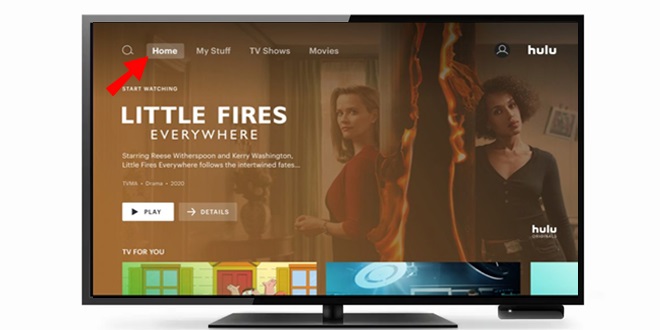 Navigate to "Keep Watching" under the toolbar menu.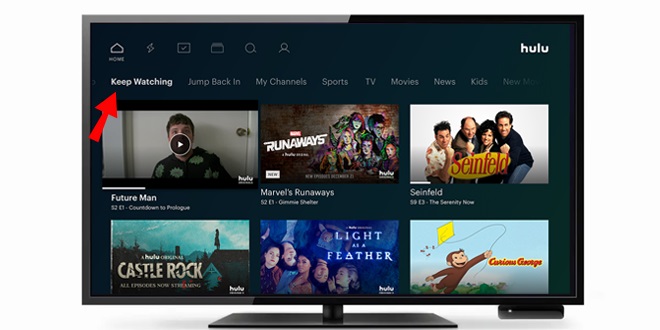 On Mobile Device
Using Hulu on the browser or mobile app doesn't vary much. The procedure to view a list of movies and TV series you have watched is relatively straightforward.
Log into your Hulu account.
Go to "My Stuff."
Select "TV Shows" or "Movies."
By doing this, you can access the list of shows you watch and get information about the number of unwatched episodes and the air date of the next episode.
To remove a show from your list, you can simply tap on the three-dot icon on the thumbnail and uncheck the show from "My Stuff".
An alternative way to see your history is from the Home tab.
Go to "Home."
Swipe up to scroll down until you see "Keep Watching."
Swipe right to move through the list.
If you cannot swipe or prefer a more comprehensive list, tap the "View All" button above the thumbnails. This will display your complete Keep Watching history.
However, please note that this won't provide you with an overview of your entire activity on the platform. To obtain that information, you'll need to submit a request.
On PC
The quickest way to check your Hulu watch history from a desktop PC or a laptop is from the Hulu home page.
Log into your Hulu account.
Scroll down until you get to the "Keep Watching" section.
Click on the right arrow to go through your list.
This only shows that you've watched but haven't completed appear in this list. To access your entire watch history on Hulu, you must send a ticket or submit a request.
To access your entire history, follow the below steps;
Go to the "Accounts" section.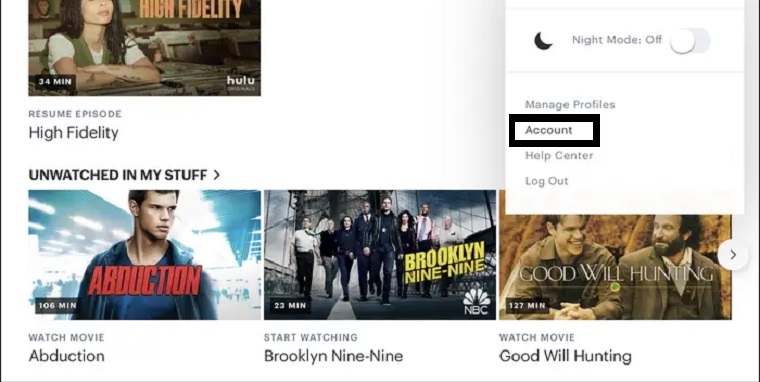 Click the "California Privacy Rights" option.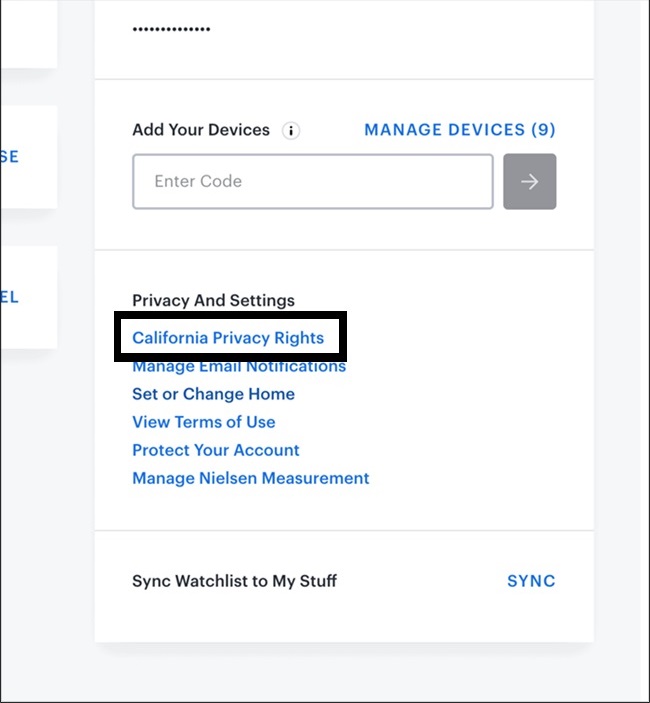 Click the "Request Report" button.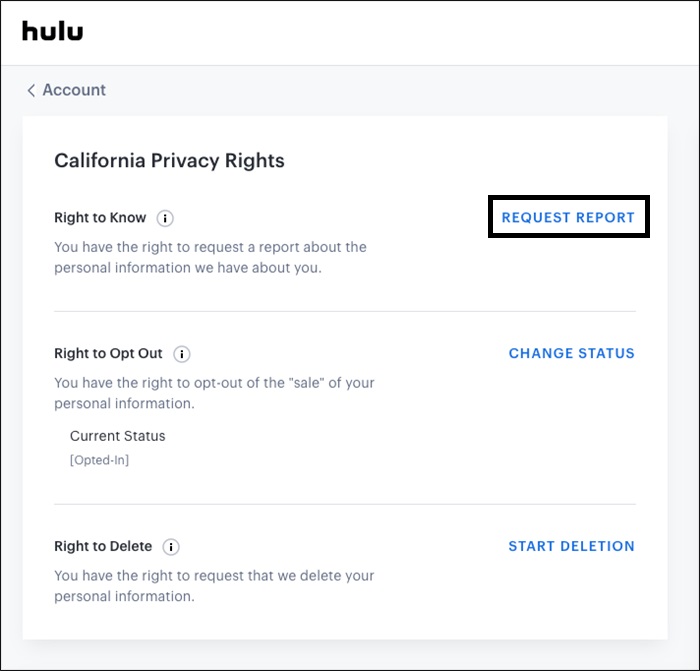 Follow the on-screen instructions.
Submit the request.
Users have criticized Hulu's watch history process, claiming it's not streamlined or intuitive and requires jumping through hoops to obtain detailed information. However, if you desire your complete lifetime watch history, including shows no longer in the "Keep Watching" section, you must go through the process.
The complete list will provide more data, including timestamps, to help you better understand your Hulu viewing patterns.
You May Also Like: