Facing problems like WhatsApp not opening or working on an iPhone or IPad are common. It is a completely stressful situation to see WhatsApp not working in the present time as we are dependent on it in terms of work, friends, and family.
The few steps here will guide you to fix your WhatsApp if it is not working on an iPhone or an iPad.
How To Fix WhatsApp Won't Open On iPhone/iPad
1. Check Your Internet Connection
The first thing that you need to do when your WhatsApp is not working is to make sure that you have a stable internet connection to use WhatsApp.
For that
1st go to Settings
2nd click on Wi-Fi
3rd check if your phone is connected to the internet.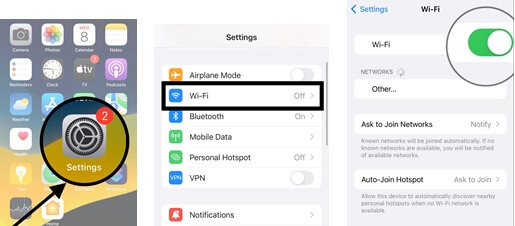 2. Force Close App
iPhone 8 and below:
Double-tap the home button, and swipe left or right to find WhatsApp.
Swipe up on the app to close it.
iPhone X and above:
From the device's Home Screen, swipe and then pause.
Swipe left or right to find WhatsApp.
Swipe up on the app to close it.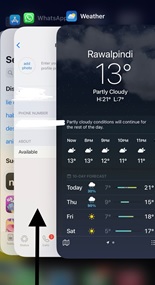 3. Restart Your iPhone/iPad
If WhatsApp is still not working you can restart your iPhone which fixes minor glitches or bugs. To restart the iPhone or iPad, hold the power button at the side or top of your iPhone for about a minute until the power slide appears and swipe it. Wait for a few seconds until the apple logo appears in the center of your screen.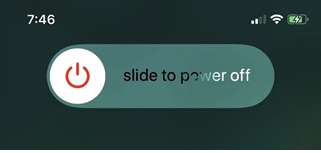 4. Updaate WhatsApp Version
Updating WhatsApp usually improves its working as it removes minor bugs and errors in it.
To update your WhatsApp:
Go to the App Store.
Open WhatsApp
Check if any update for WhatsApp is available, if yes then update your WhatsApp.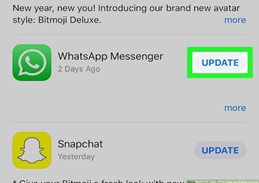 5. Reinstall WhatsApp
Reinstalling will help in overcoming this problem.
Tap on the WhatsApp icon on the home screen until it starts fumbling or shaking.
Tap on the cross (x) or minus (-) at the top right of the icon.
Go to the app store and locate the latest version of WhatsApp and download it.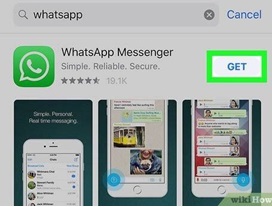 6. Reset Network Settings
If you switch between Wi-Fi and mobile network and still your WhatsApp won't open, you may need to reset your network settings. To do so:
Go to Settings and then go to General.
At the menu bottom, tap Transfer or Reset iPhone and then Reset Network Settings.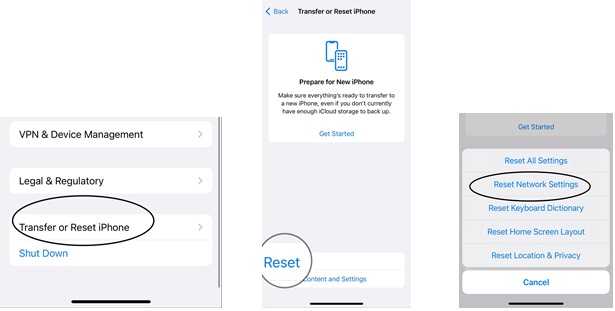 7. Check For iOS Update
Updating your iOS to the latest version can help in the proper functioning of WhatsApp, you can do it by:
Go to the Settings app
Tap on General
Then go to Software Updates
Check if there is an iOS update available, and install it.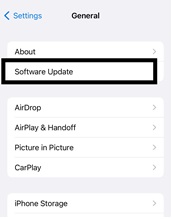 8. Factory Reset Your WhatsApp
A factory reset will undoubtedly resolve any app-related issues, but you must spend some time building a backup of your crucial documents and other data that you don't want to lose. Use iMyFone iOS Recovery to easily restore your iPhone to factory settings.
Tap Settings > General > Transfer or Reset [device]
Tap Erase All Content and Settings
If asked, enter your passcode or Apple ID password then confirm that you want to erase your device.
Wait for your device to erase
Depending on your device, it can take a few minutes to completely erase your data.

9. Contact WhatsApp Support Center
If you have tried all the steps mentioned above but have still failed to open WhatsApp, you need to approach WhatsApp support or contact the developer of WhatsApp to ensure the working of your WhatsApp.