Many Viddly users have reported that Viddly YouTube downloader is not launching on Windows PCs. If you're facing the Viddly not working/downloading videos from YouTube – then stick to this short guide to completely fix Viddly not downloading YouTube videos.
Enjoy Ad-free 4K video downloading experience with 20% discount use coupon SOFTLAY20
Why is My Viddly YouTube Downloader Not Working Anymore?
There are several reasons for which your Viddly YouTube downloader not working or failed to download, cannot connect to URL," or "404 error."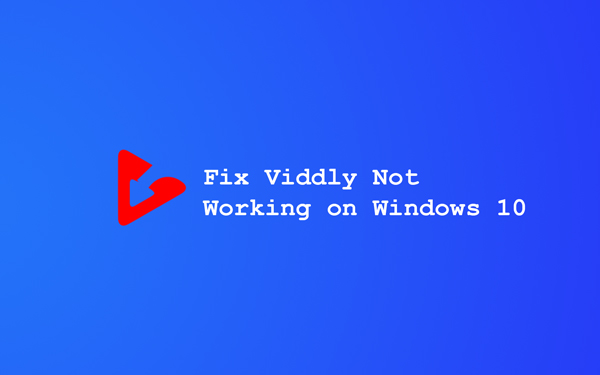 YouTube always keeps changing and improving its code and site layout.
YouTube video URL can't be recognized by Viddly YouTube Downloader.
Viddly software requires an update to fix not working issue.
Windows firewall may disallow the Viddly downloader from operating.
Some videos are not available for download due to the copyright issues.
Fix Viddly Not Launching or Downloading Videos
Renew expired Annual Subscription
Check Internet Connection
Reinstall the Viddly Downloader
Renew expired Annual Subscription
The only reason you can't download YouTube videos anymore is your subscription. If you're on the Viddly Annual subscription plan, make sure that your annual subscription is not expired. Therefore, do not miss on Viddly Plus lifetime activation key.
Save 20% on Viddly Plus YouTube Downloader using 'SOFTLAY20′ Viddly Coupon Code. Click down to extend on the existing features so you never get 'viddly not launching' issue on windows again.
Check Internet Connection
The easiest method to solve viddly won't open issue to check the internet connection. This tool requires the internet to download YouTube videos. You should check your WIFI device or modem to fix not working issues. Without an internet connection, this tool display conversion failed errors.
Reinstall the Viddly Downloader
Oftentimes, reinstalling the application helps in fixing the problem. Viddly won't launch problem is due to corrupted, broken files or the program is not installed properly on your PC. If you execute the program and it doesn't open then you need to uninstall and reinstall it to check if the application is downloading videos properly.
FAQ's
Is Viddly Safe To Use?
Viddly, is a safe and trustworthy YouTube downloader program that runs on Windows 10, Windows 8, and Windows 7 PC. It's just a YouTube downloader tool that saves videos to your computer for offline watching. Clean from malware, Spyware, Adware, and Viruses.
Is Viddly Legal To Use
It's not illegal to download videos for personal use. In some cases, it might also be legal to download videos for commercial reasons, as long as those reasons are covered by 'fair use.' You may be breaking YouTube's Terms of Service by not using the download button they provide for specific videos.