As Viddly YouTube downloader got popular, many searches regarding its safety have also surged. In this thread, you'll get an idea about is Viddly's YouTube downloader safe to install on PC.
If you are dealing with such a situation that Viddly YouTube downloader crashes, not downloading videos, video URL can not be solved, can't get viddly to work, the audio won't download, or keeps quits randomly which looks very strange.
As a result, users are concerned about whether it has the potential to threaten computer security.
A user posted a thread on Reddit after Viddly app update, laptop fans went crazy. When he checked his task manager he noticed that the CPU usage has surged to 70% in the idol. The latest version gives you an option to have an AD-Free experience if you agree to some third-party site to access the net through your computer.

Viddly YouTube Downloader Reddit
Is Viddly YouTube Downloader Safe?
Before installing Viddly on a PC, a user might be concerned about its safety. So we have put Viddly into the test to check whether Viddly YouTube downloader safe or it contains virus, Malware, Malicious code or Trojans.
The VirusTotal AV quickly scans the Viddly program. Webroot security Vendor marked it as Malicious software and rest of the AV programs found it clean from viruses, threats etc. Viddly free version may run mining software at the background that can slow your PC performance. In addition, Viddly free version also display advertisements. However, we recommend you to only buy Viddly YouTube Downloader Plus with lifetime activation.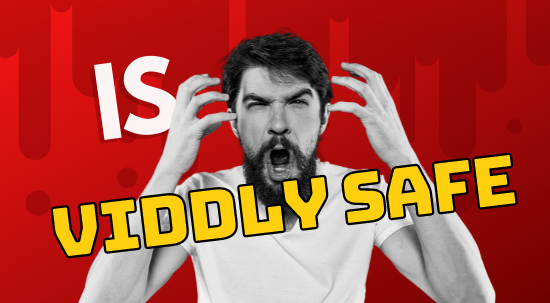 What downloader is better than Viddly?
If your app keeps closing randomly or it crashes after each download and you are concerned with the legitimacy of the program.
Don't Worry! Try YTD video downloader best virus and malware-free alternative to Viddly video downloader.
Who Own Viddly?
Viddly was launched in 2010 and has been downloaded over 100 million times. The app has millions of active users who trust the brand and choose the product for their video downloading and conversion needs.
Viddly Inc
Rastenfeld 151 Suite #AGE241
Rastenfeld, 3532 Austria