When you launch Fortnite, the monitor screen goes completely black/white and then loses signal or is unresponsive with audio sound playing in the background. Even you can't get it to come back on and have to hard reset. So if you encounter with Fortnite black screen issue, don't worry you're not alone. Follow our easy step-by-step guide that shows you how to get rid of the Fortnite Black Screen issue.
Why is MY Fortnite Black Screen
The most prominent causes of the Fortnite crashes on startup and black screen are;
Wrong Graphics Settings
Incompatible, Faulty, or Outdated Graphics drivers
Antivirus causing conflicts
Corrupted cache
Check Fortnite Requirements?
Before actually moving on to the solutions to fix the Fortnite black screen not starting error, you should first look at the minimum system requirements to run the game. Usually, a black screen occurs when your hardware doesn't support the minimum system requirements. The below table shows you the minimum and the maximum system requirements for the Fortnite game.
| | | |
| --- | --- | --- |
| System Requirements | Minimum | Maximum |
| Operating System | Windows 10 64-bit | Windows 10 64-bit |
| Graphics | Intel HD 4000 on PC; Intel Iris Pro 5200 | Nvidia GTX 960, AMD R9 280, or equivalent DX11 GPU |
| Memory | 4 GB | 8 GB |
| Processor | Core i3-3225 3.3 GHz | Core i5-7300U 3.5 GHz, AMD Ryzen 3 3300U, or equivalent |
| Hard Disk Space | 16 GB | 20 GB |
| DirectX | V11 | V11 |
Fix Fortnite Black Screen on Windows PC
Don't try all of them work your way down the list until you find the one that works for you.
Lower Graphics Settings
Update Graphics Driver
Switch to the Windowed Mode or Full Screen
Check Your PSU
Run Game in Compatibility Mode
Unblock Fortnite From Windows Firewall
Reinstall Fortnite
Realated: Fix Fortnite Stuck on Loading Screen
Lower graphics settings
The easiest fix to solve Fortnite black screen issue is to lower down the graphics settings. A black screen error occurs because of the graphics card. The graphics card sometimes is not capable to deliver high settings in the game therefore it crashes and a black screen appears while playing. Users reported that lowering down the graphics settings and the 3D resolution to 75-80% worked out and helps them to resolve the crashing issue.
Update Graphics Card Drivers
Outdated, Faulty, and incompatible graphics cards drivers are the major cause of the black screen error. Updating the graphics cards driver not only fixes the error but also improves your PC performance many folds.
There are two ways to upgrade your Graphics cards drivers manually and automatically.
Manually updating the graphics cards drivers require some skills and patience. Go to the manufacturer's website and choose your graphics card model and select the right drivers for your device and download it on your PC. Once downloaded, follow the onscreen instruction to install drivers.
Automatically Updating graphics card drivers doesn't require technical skills all you have to install the driver updater software ( driver easy). A best free driver updater tool that automatically matches the rights devices drivers and allows you to download at one click. Driver Easy Professional Version is super easy at updating all outdated faulty and missing drivers on your computer.
Check Your Power Supply Unit (PSU)
Fortnite black screen may appear because of bad power supply unit, it might not provide sufficient wattage to GPU. Upgrading the PSU might help in this case to fix the Fortnite screen going black while playing the game.
Run Fortnite in Compatibility Mode
Fortnite Black Screen error may be caused by incompatibility with the operating system. The easiest way to solve the issue is to change the compatibility mode that may help you to fix the blank screen issue on the Fortnite game. Here's how you can change;
Right-click on Fortnite and click Properties.
In the Compatibility tab, click Run this program in compatibility mode, then choose the system from the drop-down menu.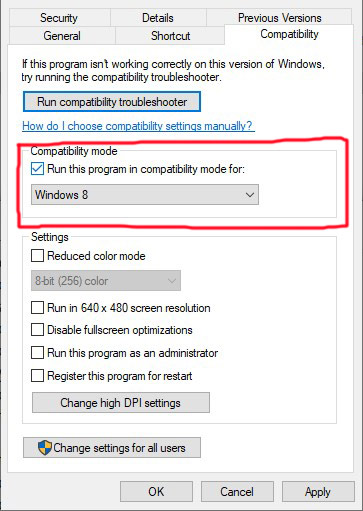 Click OK then run Fortnite to check.
Unblock Fortnite From Windows Firewall
If your Windows operating system blocks some features of Fortnite, a black screen error may appear and destroy your gaming experience. Unblocking the Fortnite in Windows Firewall will fix this problem.
Type "firewall" in the search bar and press Enter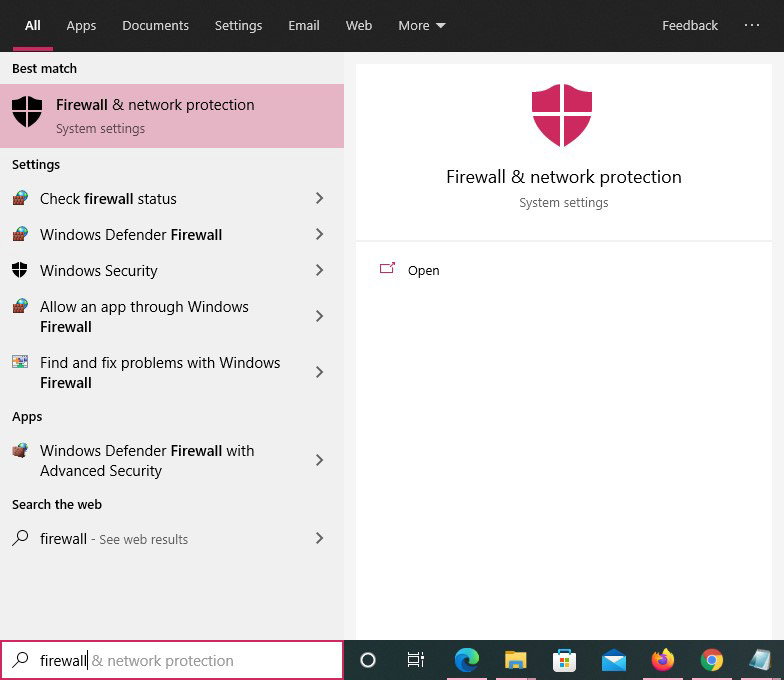 Click Allow an app through the firewall.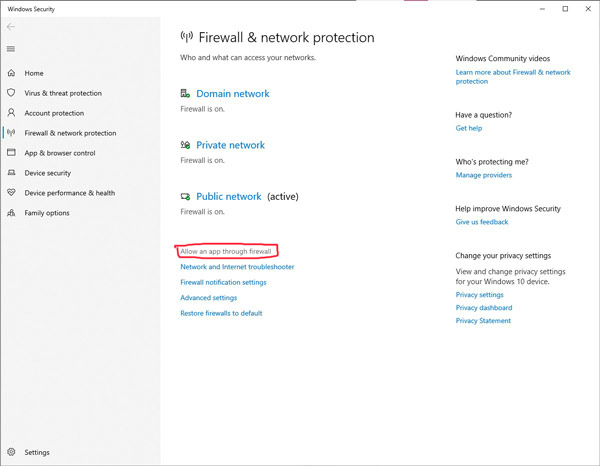 Find Fortnite and check whether it has been blocked or not.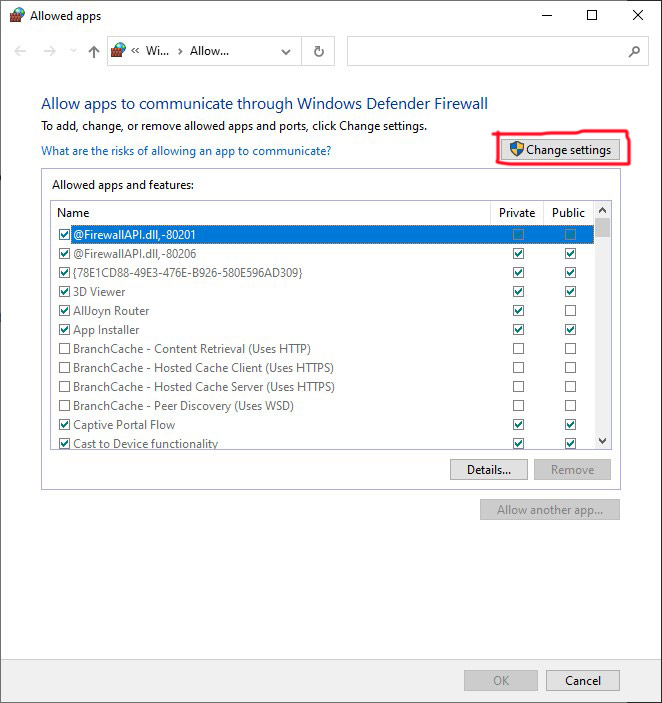 Click Change Settings if it does and check all the boxes to enable the app through the firewall.
Reboot Fortnite and check whether this problem is resolved.
Reinstall Fortnite
If you tried all the above fixes and none worked reinstall the Fortnite using the steam client.
Press the Windows logo key and R at the same time to invoke the Run box.
Type appwiz.cpl, then press Enter on your keyboard.
Delete Fortnite (right-click this game in the list and select Uninstall).
Download the game from where you purchased it.