Recently Fortnite players have been reporting that Fortnite stuck on connecting screen in 2023.
OR
If you are experiencing Fortnite stuck on Loading on PS4, PC, Xbox, the most common cause is network issue or software glitch.
This error affects the players to boot up the game, they no longer able to join the matches and the game does not load on connecting screen.
They can't get past the Fortnite Screen in the beginning after clicking Launch with Epic Launcher on Xbox One, Nintendo Switch, PS4, and PC.
As a result of it, Fortnite won't load skins or maybe you only see default skins in Fortnite PC.
Why Is My Fortnite Stuck on Connecting Screen?
Fortnite Stuck on the loading screen error happens due to the server going down due to a high influx of players on Epic's end. The bug is reportedly shown more often to PC and Console players.
There is nothing players can do to fix the Fortnite connecting screen issue. You'll need to wait until the server issue has been fixed.
Some of the reasons why Fortnite won't load
Buggy issues in the game
Graphic card issue causes Fortnite won't load on screen
Internet connection problem, reboot your modem.
Don't Worry it's fixable! And in most cases, the fix is pretty fast and simple…
Solution 1 – Restart your Fortnite
The easiest solution to fix the Fortnite stuck-on loading screen issue is to restart your game.
If restarting won't fix Fortnite loading screen error, move on to the other solutions.
Solution 2 – Check For Graphic Card Driver Updates to Fix Fortnite Not Loading Issue.
The most probable solution for almost any software issue is updating the driver to fix Fortnite not opening in-game Windows .
Therefore, in this case, the missing or outdated drivers in your computer can cause Fortnite not to load. Hence, verify that your graphics card drivers are up to date to avoid Fortnite won't load issues.
Once you make sure your graphic card is updated, you will be able to play on either of the modes: Game battle Royale, Creative, Save the World, Party Royale, etc.
Solution 3 – Run the Game as Administrator
To avoid Fortnite stuck on the loading screen all you have to do is to run the game and its launcher as administrator. Because when the game lacks administrative privileges to run it comes up with freezes on loading screen.
Open File Explorer and navigate to the folder where Fortnite resides
Right-click on Fortnite executable and select Run as administrator
Click Yes
Solution 4 – Account Issues
Fortnite stuck on loading screen on PC can happen because of Fortnite account.
Try to play Fortnite on a computer of your friend, and if the Fortnite taking so long to load on Epic Games loading screen (iOS) does not fix, then you need to get in touch with the Fortnite team.
Solution 5 – Check for Windows Updates
We recommend updating the windows to the latest version. The updated windows patch will align with GPU updated drivers. PS4 and Xbox users try to update their console to the newer version.
Here is how you Update Windows: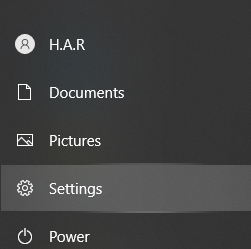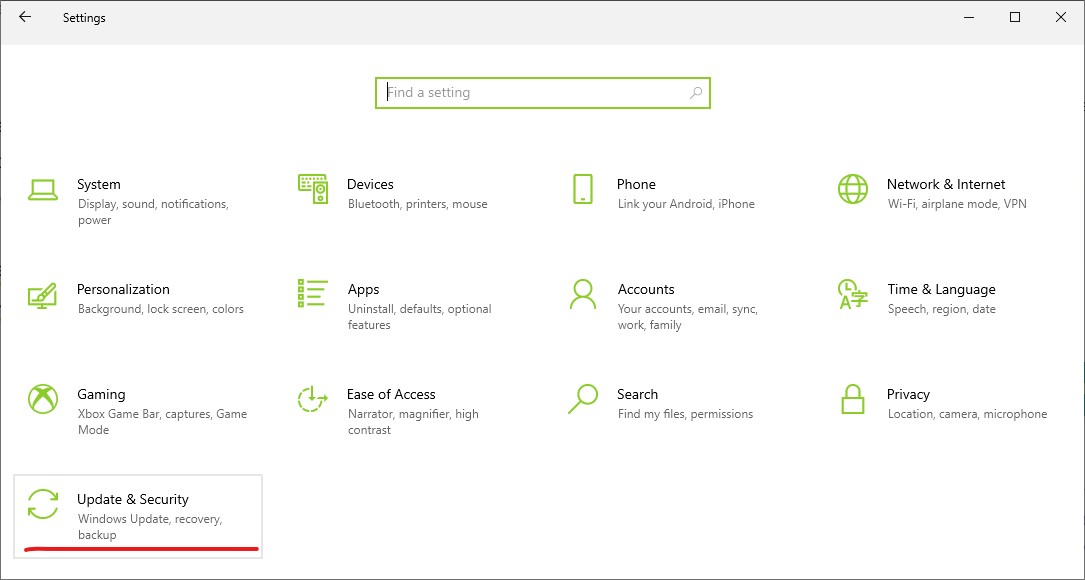 Settings Windows will open
Select "Update and Security"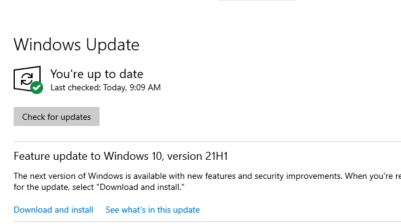 Now click on check updates And click installs to update the windows.
Solution 6 – Disable the Background applications to fix Fortnite stuck on connecting
It is better to disable background applications that cause Fortnite not to load after an update. This will improve the performance when you try to play Fortnite.
Solution 7 – Check if the servers are up Fortnite Not Working?
Oftentimes, Fortnite servers go down and cause Fornite stuck on connecting screen. Therefore, go to their official Fortnite server status page and the server is up and running. This solution also applies if Fortnite not working on PS5.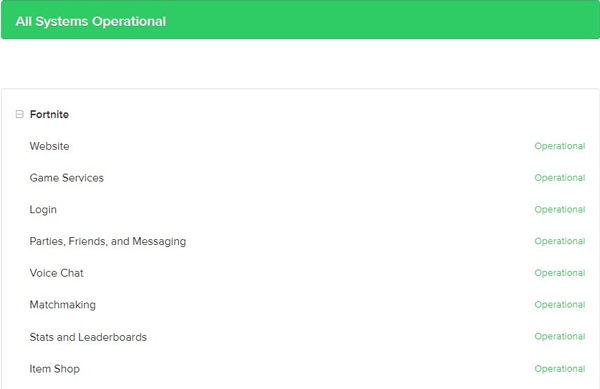 Solution 8 – Adjust the Compatibility Mode
If Fortnite is not loading into match, then adjust the compatibility mode for the game to resolve Fortnite stuck on loading screen.
Navigate to the Fortnite binaries directory (Default: C:\Program Files\Epic Games\Fortnite\FortniteGame\Binaries\Win64\)
Locate FortniteClient-Win64-Shipping.exe
Right-click it
Select Properties
Click Compatibility
Check the box next to Run this program in compatibility mode for
Make sure your Windows version is selected
Check the box next to Disable full screen optimization
Click Apply>Ok
FAQs
Why is my PS4 not connecting to Fortnite?
Servers going down, or connection issues, or system-wide issues can be the factors for Fortnite not opening on PC or stuck on the screen. Hence, you will not be able to connect to the Epic Games Launcher.
Why is Fortnite not loading on mobile?
Fortnite stuck or not responding on Android is due to a network issue or a glitch in the game software.
When this happens a message comes up saying 'running' or 'busy' on the loading screen and then nothing really happens.